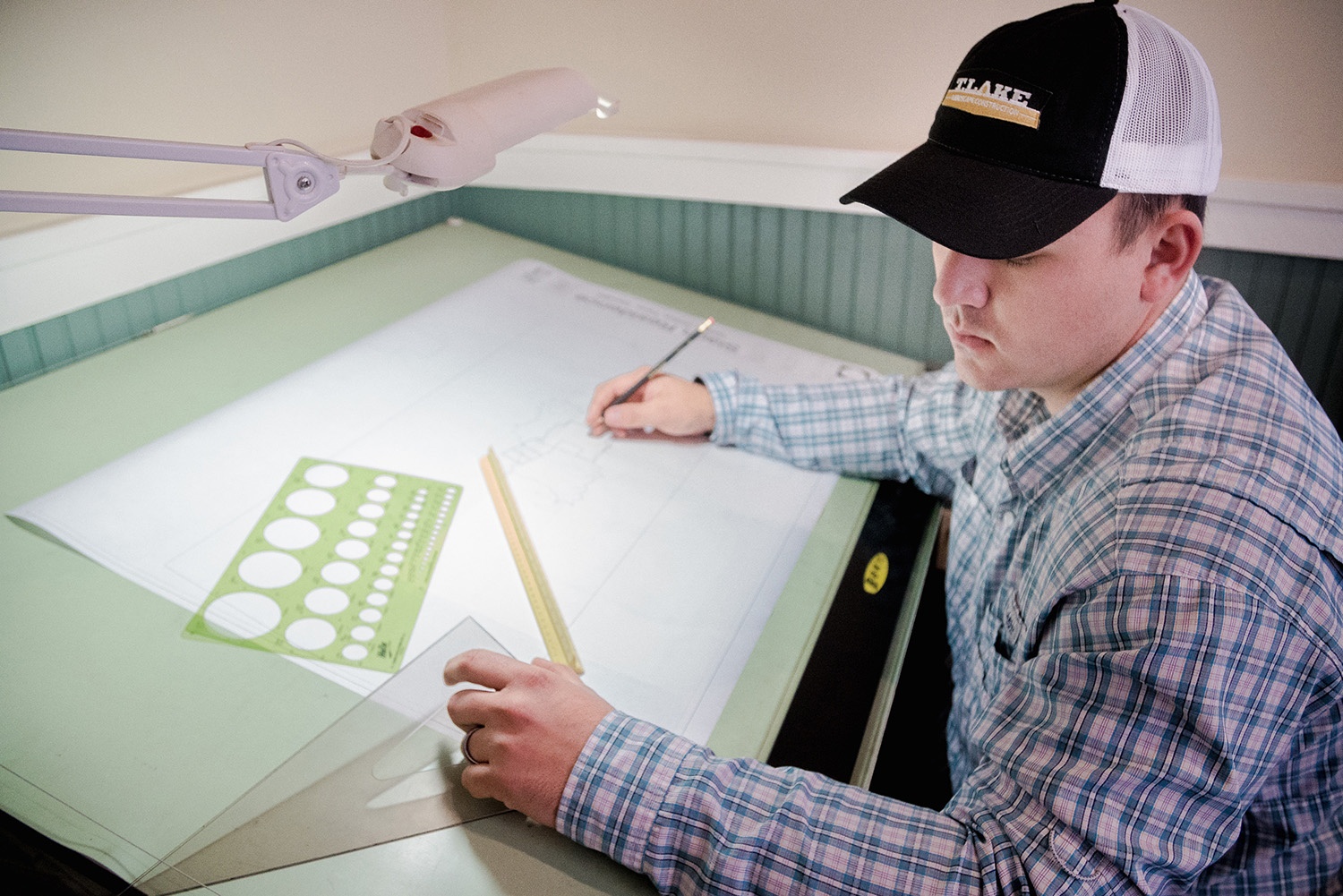 Across these twenty-six years of practicing my craft, I have spent countless hours rescuing clients from disappointing—and sometimes downright atrocious—projects created for them by someone else. While it is gratifying to play hero and leave the client with a smile, it is also painful, considering the money such a client has already spent on work that ultimately had to be re-done. While some of these botched jobs have involved poor workmanship, all have been cases of poor design, or the lack of design at all.
It's easy to think of design as simply the act of placing pretty things on the page or in the ground. But it goes far deeper than that. Good design is the act of creating spaces that function for their intended purpose and elevate the mood, well-being, and/or productivity of those who interact within them. A well-designed site or landscape is carefully planned to result in the optimal well-being and safety of the user or occupant. It's not something that happens by accident.
In design, the whole is always more important than the parts. Every feature can positively or negatively affect every other, as well as the overall impact of the site. This is why trained and competent landscape architects never simply "place" trees, shrubs, stones, statuary or any other physical elements on a site unless they truly serve a functional purpose or are essential to the creation of the space.
In landscape design, nothing is arbitrary. In fact, there are immutable elements and principles of design that are universal to the creation of spaces and must be used with knowledge and sensitivity for optimal results. Here is a quick introduction: