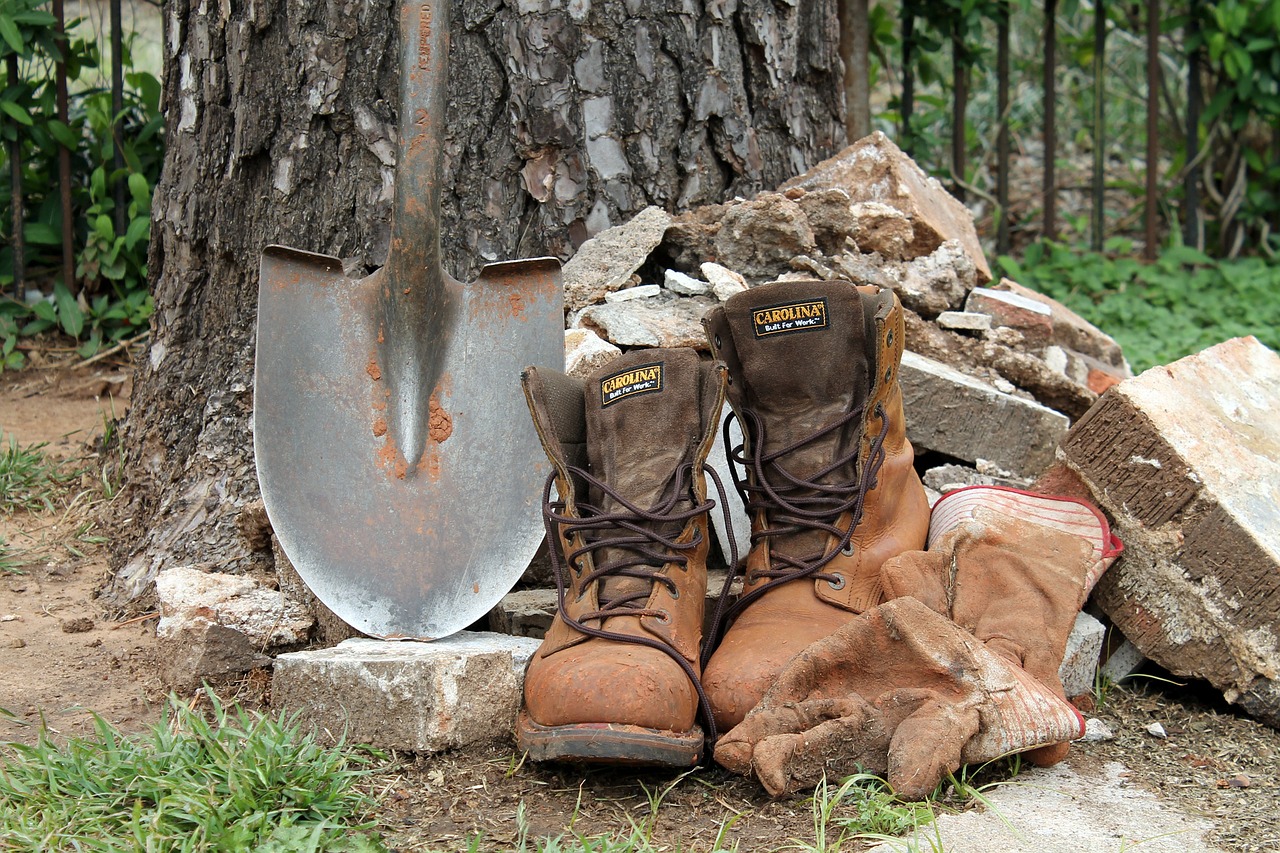 I was asked recently to define T. Lake's core values. And the best I can say is that our values are derived first and foremost from the land.
Both of my grandfathers and theirs before them and theirs before them were farmers and timbermen. They loved the land. They made a living from the land. They appreciated and valued it. It took care of them, and they took care of it. That's the attitude I grew up with.
I consider myself part of the lineage of the first job God gave a human being, and that's to tend the garden. Humankind's first job was to get our hands in the dirt. We're here to be good stewards.