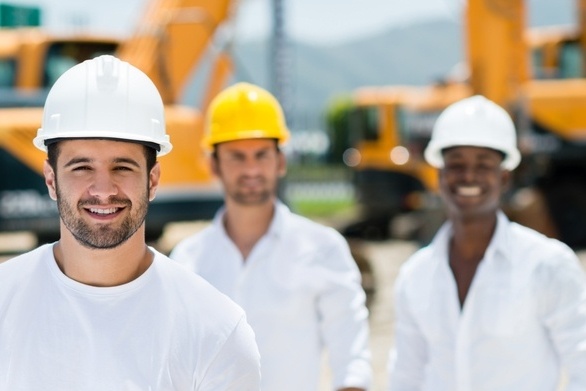 We'll be the first to admit it: T. Lake is not the biggest guy on the block. We're a local company with local roots and local values. We like it that way.
But, that doesn't mean we can't play nice with the giants.
In a recent post, we discussed 5 compelling reasons for commercial real estate developers to feel comfortable working with T.Lake. But not all developers play in the same ballpark. When you start talking the biggest of the big, you've got to up the ante.
Very large, national and international contracting companies have unique concerns as well as a more corporate approach to doing business that doesn't always mesh with the way small business operates. Does T. Lake have what it takes to work successfully with them?
As a matter of fact, we do.