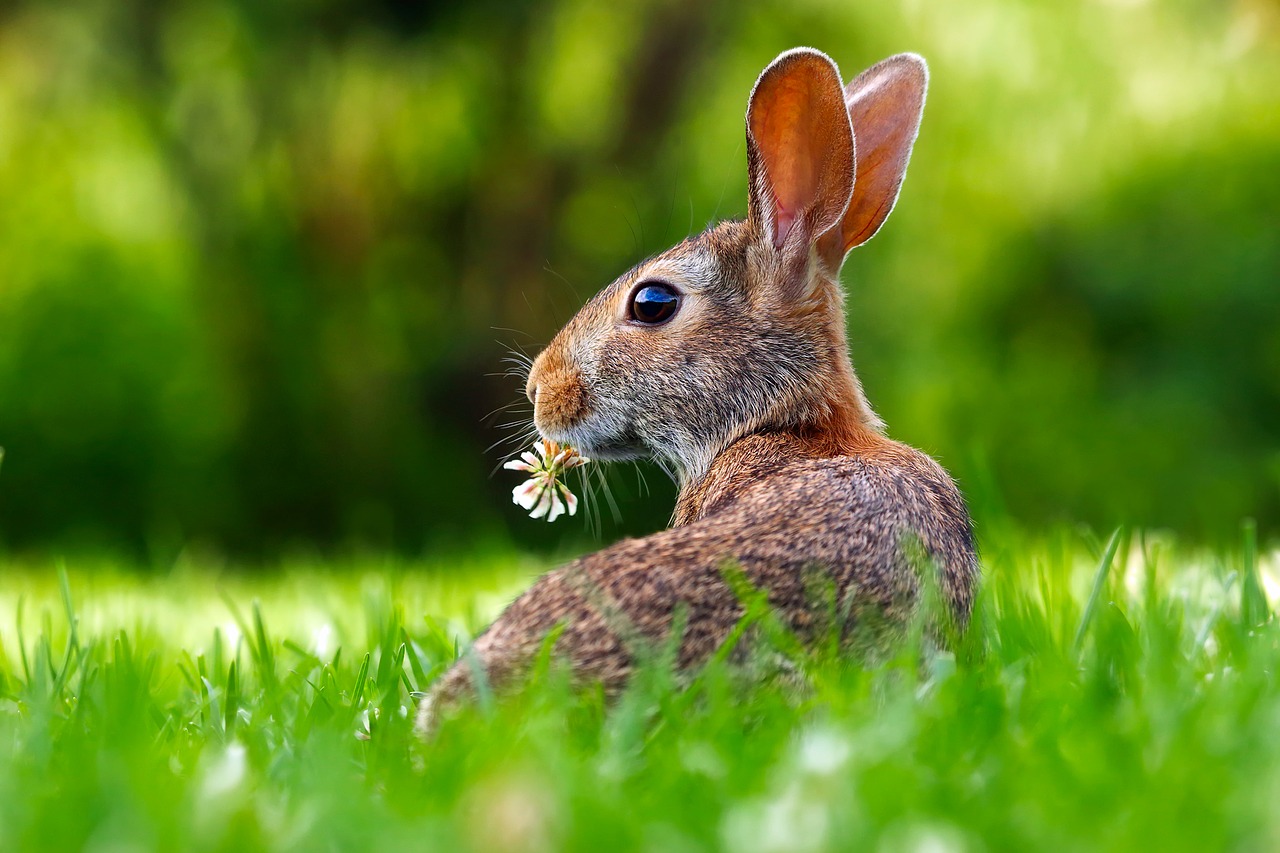 Whether it's to do right by the environment or to protect the health of people and pets, more and more people in Georgia and elsewhere are becoming interested in living a less toxic lifestyle. It's a choice that can impact just about every aspect of life—including lawn care.
Here at T.Lake, we get it. We're outside people. We like to go barefoot with the children and roll around in the grass with the dog. Their health, and ours, matters to us—a lot. So we certainly want to avoid unnecessary chemical use. But "Can you do organic lawn care?" is not a simple question for us to answer.
Of course, the easy reply is, "of course we can." But the truth is, a 100% organic approach may not make you 100% happy. Here's why.