Meet Team T. Lake
Value hard work.
Live up to your commitments.
Love to solve problems.
Welcome the unusual.
From first design to final inspection, these are the core values we hold true. And this is the team manifesting them — boom or bust, hot or cold, wet or dry.

Tim Lake, Sr. — RLA, ASLA
President
Growing up in timber and farming, Tim's work is informed by a conservationist's mindset and farm-boy pragmatism, creating spaces for the people and places he understands in the rural south.
Tim is a registered landscape architect with over a quarter century of robust experience. As President of T. Lake, he has led the firm in the planning, design and construction of successful projects across the southeast that include the revitalization of college campuses and downtowns.
His competency in facilitation of public discussion and conflict resolution, along with his reputation as an innovator has led to appointments by three governors to state boards influencing Georgia's built environment.

Shane Allen


Client Services Manager, Maintenance

Shane grew up learning the trade while working in his Dad's landscape business in Stone Mountain. Mix that with earning his Environmental Horticulture Diploma from Gwinnett Tech while taking care of the 80-acre personal estate of a high-profile Atlanta developer, and you begin to get a picture of Shane's work ethic and experience level.

Prior to joining T. Lake, Shane ran his own landscaping company and also served as Grounds Manager, overseeing the 1,100 acre revitalization of Lake Lanier Islands Resort.

At T. Lake, he manages grounds maintenance accounts in the southern market. At the end of the day, he enjoys life on the family farm with his wife, daughter and faithful dogs Jake and Abbie. Shane is also an ordained minister and student pastor at his church.
Jaydee Ager


Garden Designer

Jaydee Ager is well-known around Georgia as a force of nature. Evidence of her expertise and effectiveness are the many influential positions she has been appointed to:
Past State President of The Garden Club of Georgia
Board of Directors of National Garden Clubs, Inc.
Current member of the Georgia State Board of Landscape Architects
Past President of The Georgia Daffodil Society and The American Daffodil Society
Known as the go-to for successful use of daffodils in southern gardens, she excels in guiding the creation and restoration of heritage gardens that bring back memories of our rich southern history. Jaydee's also fluent in container gardening, floriculture, shade gardens and the use of wildflowers and water features.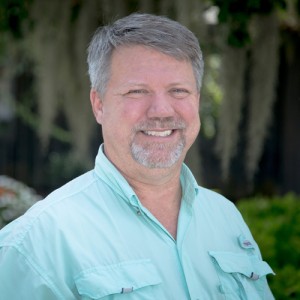 Bob Johnson


VP Design/Build & Construction Services

If experience was measured in miles, Bob Johnson would have circled the earth three times. Before joining the T. Lake family, Bob worked as a design-builder and golf course superintendent in Greenville, South Carolina, which gave him hands-on experience building landscape, hardscape, drainage, lighting, irrigation and water features for high-end residential, commercial and golf course projects.

A graduate of landscape architecture from UGA's School of Environmental Design, Bob fine tuned his design sense — and his love of wine and food — studying abroad in Italy at UGA's Cortona program.

He has led the Design-Build Division at T. Lake since 1998, where his projects have earned multiple statewide awards and featured in Southern Living magazine. From a private outdoor kitchen to a public-use courtyard, Bob excels in crafting intimate spaces for people to gather and enjoy life.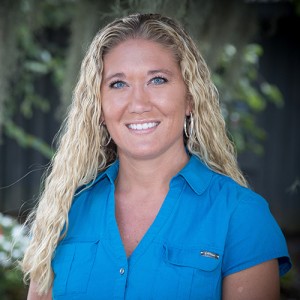 Kaylie Loftin


Office Manager

Full of moxie and sass, Kaylie is a master at wrangling wayward staff members who tend to fall behind on paperwork. A native Dubliner, she graduated with a Bachelor of Business Management at Georgia Southwestern State University and earned her stripes handling AP, AR and payroll in the industrial contracting industry before coming to T. Lake, where she manages all office functions.

While she may be tough on the guys, Kaylie is a big softie when it comes to her labs Magnum and Mojo.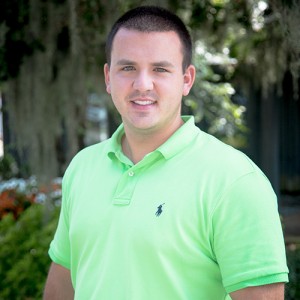 Robert Arrington
Design/Build Project Manager
Robert graduated from UGA in 2013 with a Bachelor's Degree in Landscape Architecture. As an intern at T. Lake he had a hand in every aspect of the landscape industry including maintenance, irrigation installation/repair, landscape and hardscape installation, and designing. He currently serves as a crew leader and landscape designer with proficiencies in hand graphics, AutoCAD, and Adobe Photoshop.
Growing up in the small town of Perry, Georgia and being raised on a farm, Robert learned the values of hard work, persistence, and a determination to strive for what he wants in life. He considers himself a hard working individual who knows what it takes to get the job done and strives for perfection in everything he does.
With his wife Brooke, Robert remains a proud Perry resident to this day.