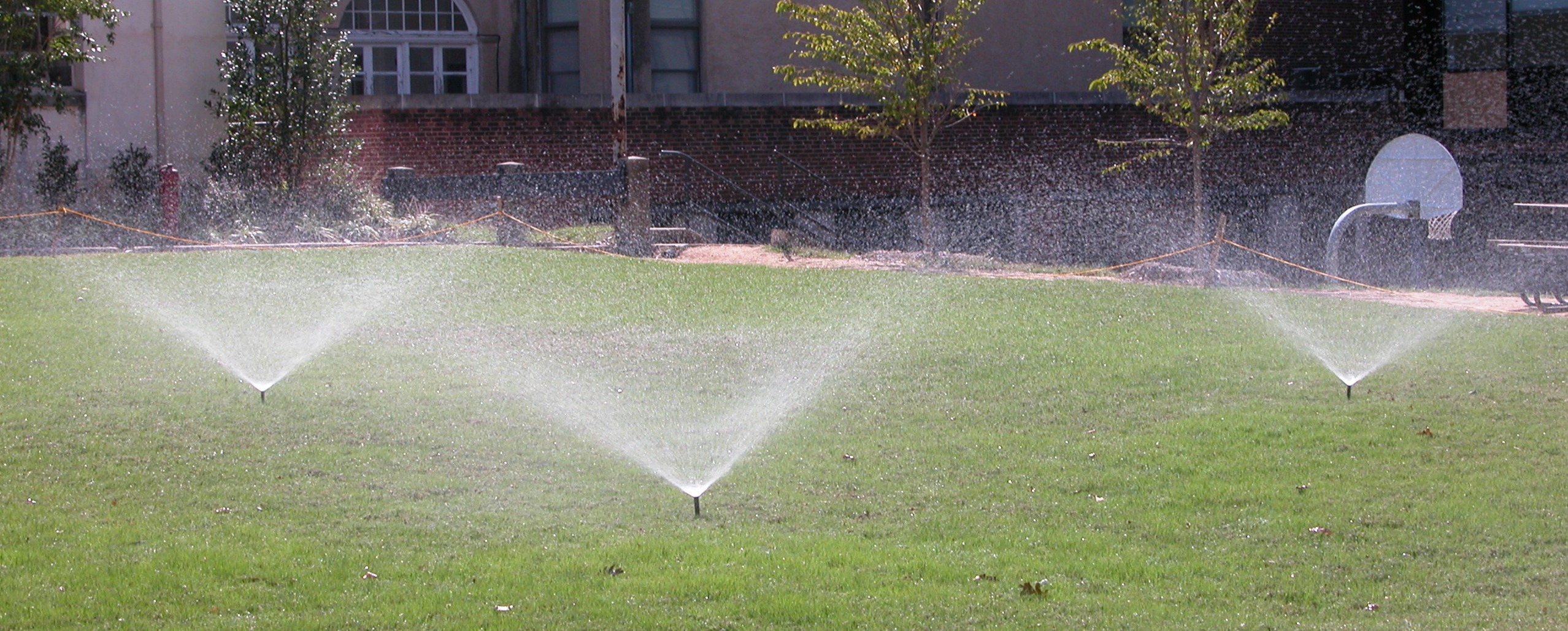 Georgians know how to handle the heat. Summers in Georgia regularly move the mercury well past 100 degrees. Drought conditions, sometimes lasting weeks, are not uncommon.
While most of us are able to watch the dog days of summer from our air-conditioned living rooms, our plants, lawns, and gardens have nowhere to go.
'But plants love the sun,' you might say. Sure, you're not wrong. But it is important to remember that plants only love the sun if they're getting enough water.