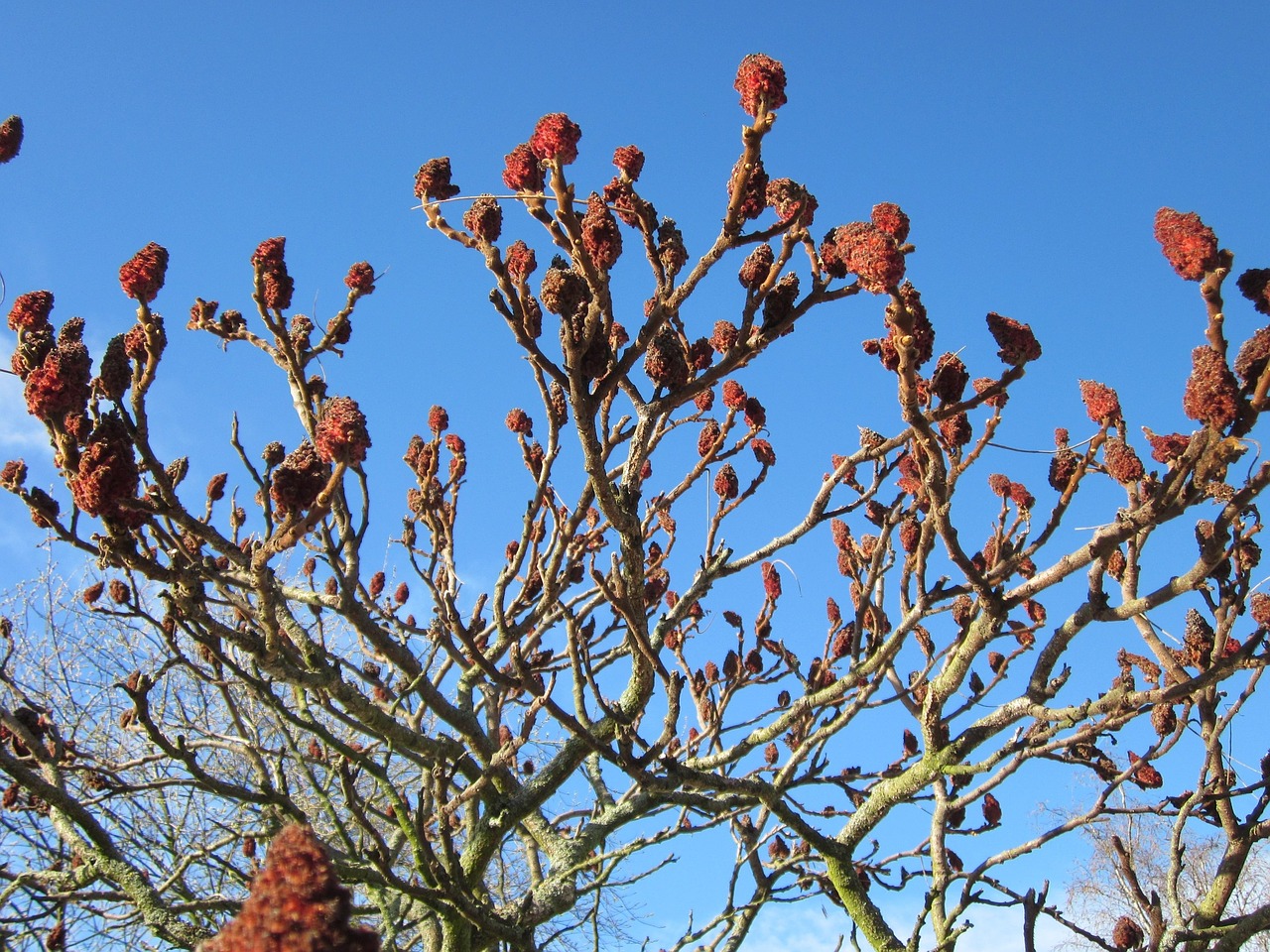 When it comes to erosion control, design is often not the highest concern. For that reason, we rarely use trees and shrubs for erosion control, especially on commercial and industrial sites. Instead, we usually consider the best plants for erosion control to be grasses and other low-growing plants that are cost-effective to install, quick to establish and readily colonize an area.
However, we do sometimes run into situations where aesthetics take priority. Certainly on a residential site there's no reason your sloped areas shouldn't be as beautifully landscaped as the rest of the property. Many municipal and commercial sites can likewise benefit from a designer's eye.
In these cases trees and shrubs can be an excellent addition to erosion control plantings. On highly viewed slopes near apartment buildings, retail centers, malls, outlet centers, resorts, and similar developments, trees and shrubs add interest to what otherwise might be a boring and uninspiring slope covered in lovegrass or juniper.
Using trees for erosion control can be beneficial in other ways, too. A mixed planting of trees, shrubs, and understory plants avoids a monoculture and brings greater resilience from pests and disease. Trees can help with noise abatement, reduce the heat island effect in urban areas, and bring a sense of calm to drivers and pedestrians. On highway corridors and interstate exits, strategically planted trees and shrubs are visually appealing and can help to reduce glare from oncoming headlights.
With that in mind, we'd like to highlight some of the trees and shrubs we've found best suited for erosion control in the Southeast.