MaNaging The Land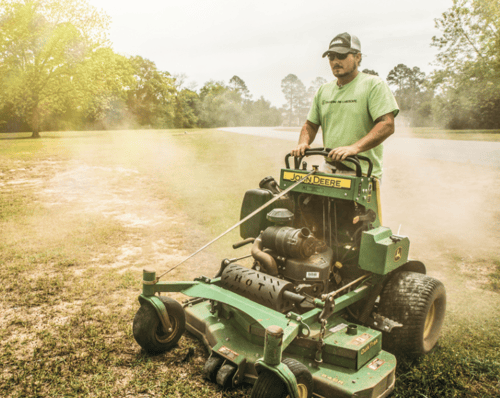 Not every landscaping job results in lawn striping and newly planted flowers. And sometimes a job might go unnoticed, be underappreciated and go on behind the scenes.
That doesn't make it any less important.
Enter: Environmental services.
From feral hog control to retention pond maintenance, land services were never designed to win your property any beauty pageants. They are, however, a necessity when it comes to site sustainability, preservation and staying up to code.
Examples of T. Lake Environmental Design's environmental services include:
When you are ready to start a discussion about the projects and challenges surrounding your landscape, fill out our contact form. You can also call our East Dublin office at 478-272-3878 or Macon office at 478-750-7733.