If you've ever been involved with a property or site renovation then the chances are you've come across a landscape architect. Landscape architects are the people behind virtually every outdoor space in the human world, from urban parks and town squares to industrial sites and residential complexes. Good landscape architecture strengthens not only the people and communities that occupy the space but the natural ecosystem too.
In this post, we'll answer some of the most common questions we get regarding landscape architects and provide you with all the information you need to make informed decisions about your project.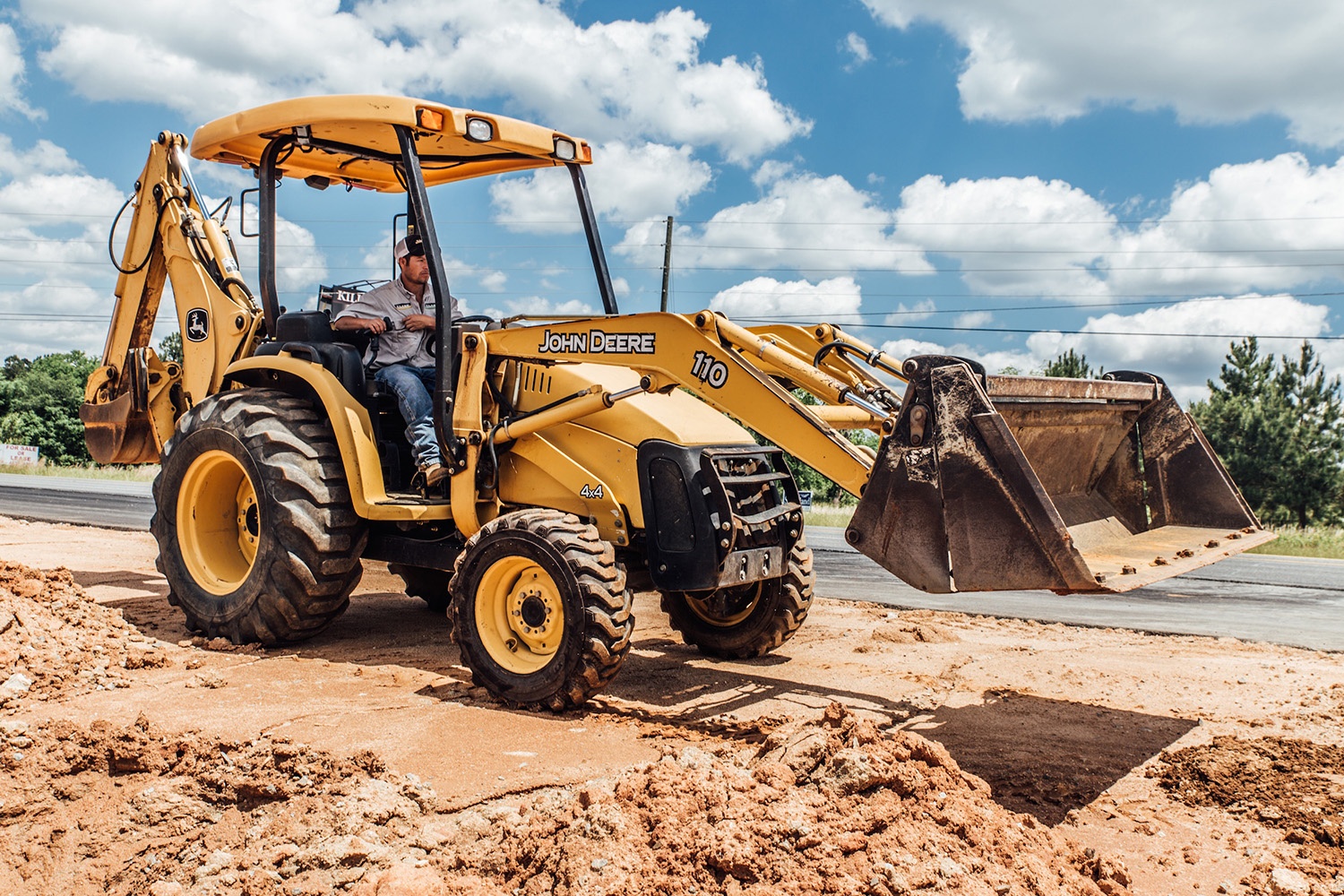 What is the Difference Between Landscape Architects and Landscape Designers?
One of the most common misconceptions we hear from clients is that landscape architecture and landscape design are the same. This is not the case. Although both serve an important purpose in the landscaping industry, it's important to note that there are a few key differences between the two.
Landscape architecture aims to create detailed plans, design hardscapes and irrigation systems, and coordinate the overall construction of outdoor spaces. Landscaping architects are responsible for the "big picture" elements of landscape design, such as organizing spaces, following building codes, and putting all the pieces together.
It is common for a landscape architect to lead city plans, public parks, commercial sites, and large-scale residential jobs. That's because this type of project requires
highly detailed documents setting out plans for elements like demolition, hardscaping, drainage, and lighting. The bigger the project, the more information is needed.
In contrast, landscape designers focus more on the aesthetics of a project. They produce concept plans that detail planting schemes, materials for hardscapes, and structures like pergolas or firepits. Many landscape designers have expert experience in horticulture and extensive knowledge of the types of plants that will work for a particular space.
What qualifications should a landscape architect have?
Landscape architecture requires high levels of technical expertise, which is why those who practice in this area must have specialized training. Besides ensuring quality, this process ensures safety and compliance with national and state regulations.
Most landscape architects have a Bachelor of Landscape Architecture (BLA) or a Bachelor of Science in Landscape Architecture (BSLA). Many will also have earned a Master of Landscape Architecture (MLA).
More important than a degree, however, is that landscape architects hold an official license, which allows them to practice in their state. Budding professionals earn a license by passing the Landscape Architect Registration Examination, which tests them on their ability to protect the public's health, safety, and welfare. The exam is administered by the Council of Landscape Architectural Registration Boards, but each state has its requirements regarding how the license can be used and how architects must maintain their license. In 30 states, including Georgia, this means that landscape architects must complete at least 12 hours of continuing education every couple of years to renew their license.
Who Regulates Landscape Architects in Georgia?
Georgia's Georgia Board of Landscape Architects regulates all landscape architects in the state and is in charge of setting conduct and licensing standards, approving licenses, investigating allegations of unauthorized, negligent, or incompetent practice.
T.Lake CEO Tim Lake is one of only five people on the Georgia Board of Landscape Architects and was appointed to the position by the governor of Georgia. As such, he is something of an expert when it comes to the field.
How Much do Landscape Architects Charge?
The fees charged by landscape architects vary depending on the company you use, where you are located, and the size and complexity of the project. Although it's not possible to determine exact costs without knowing the specifics of a project, large or complex projects tend to be more expensive than small or simple ones, while landscaping projects that feature hardscaping are generally more expensive than those only featuring plants.
Landscape architects offer a more comprehensive and inclusive service than designers and, as a result, cost more. It should be noted, however, that not every project requires a landscape architect, and some jobs are better suited for a landscape designer.
At T.Lake Environmental Design, our team consists of both, so whatever the project, you will find the perfect professional for your needs.
The best way to find out how much it will cost to hire a landscape architect for your project is to contact your chosen landscape company for a free quote. T.Lake offers free consultations for all prospective clients, and our expert team can help figure out exactly what your project needs.
Landscape Architects in Dublin GA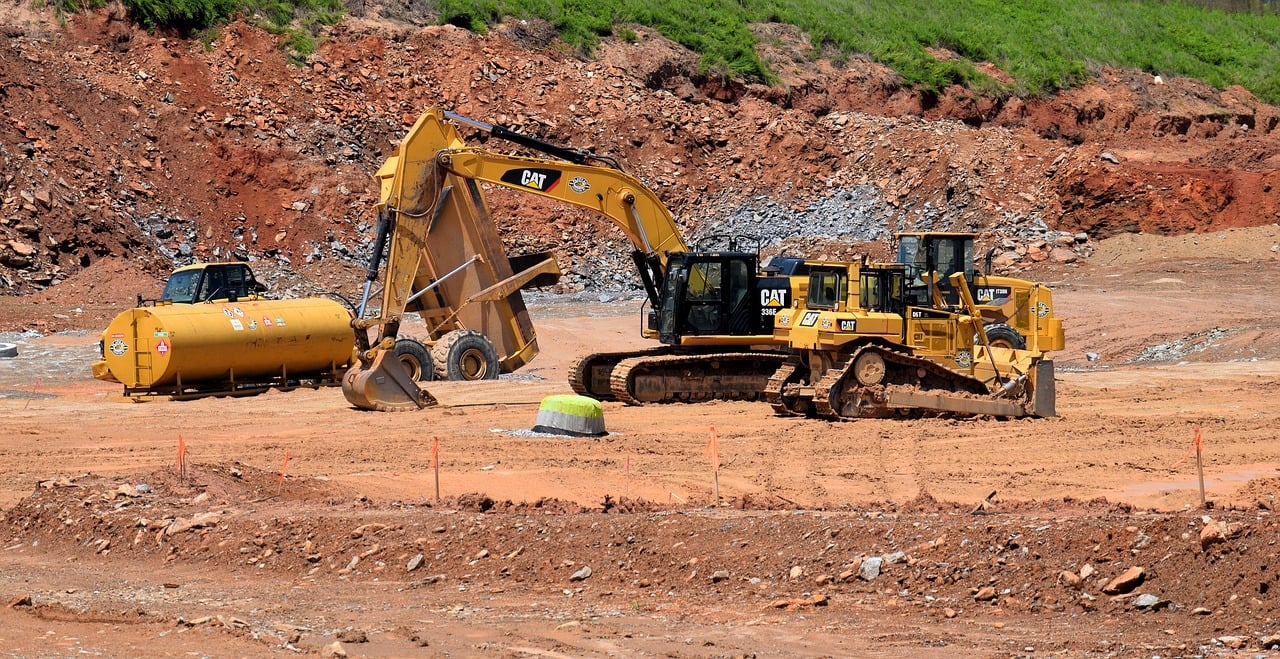 As a full-service landscape architecture, land planning, and landscape contracting firm, T.Lake Environmental design has been providing comprehensive landscape solutions to the Macon GA area for more than 30 years. With three licensed landscape architects on the team and a third on the way, we are experienced at designing, building, and maintaining a huge variety of jobs, including:
Industrial and office parks

Hospitality and multi-family

Public sector (municipalities and universities)

High-end residential
To discover what we could do for you, contact us for a free consultation.