It won't be long before the hot, humid days of summer give way to cooler weather and colorful leaves.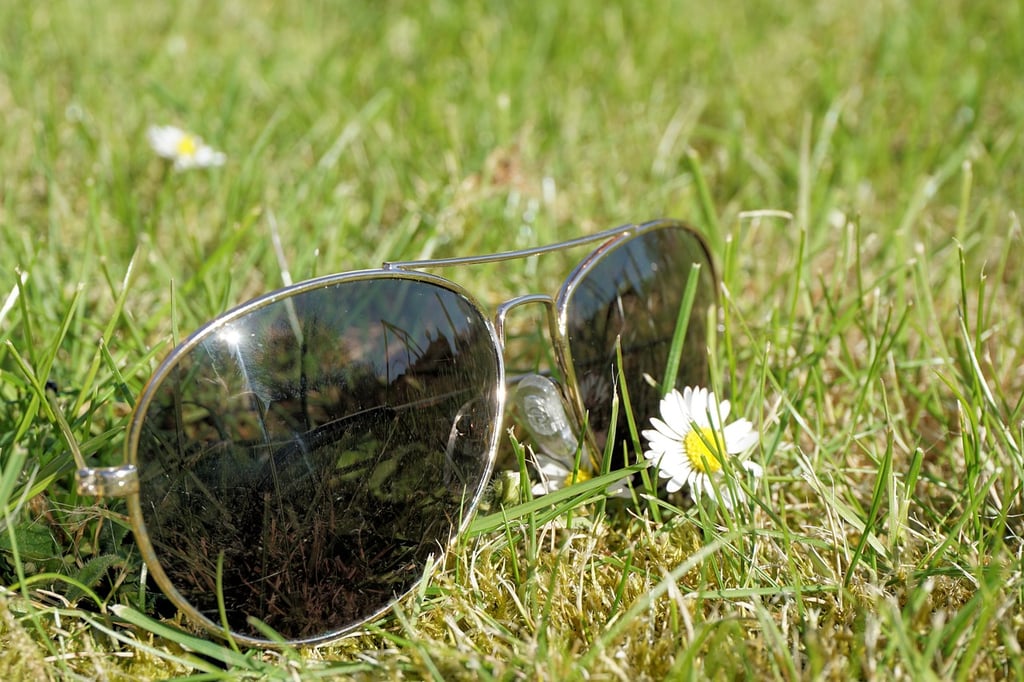 But before you start thinking about getting the rake out, you better first make sure your lawn is ready for late summer and the upcoming changes that come with it.
Here are six things you need to add to your lawn care routine for your Macon or Central, Ga., yard.
Apply Organic Compost
You can reduce your plants' stress levels and increase their health by using organic or natural compost teas — or other probiotics. That can add nutrients to the soil, while also decreasing the chance for potential diseases.
Remember: It's all about mitigating stress on your turf once we hit the hot, dry August weather.
Help Nutrients Reach Turf Roots With Aeration
If you haven't already done it this year, now is the time to aerate your turf. Aeration involves punching 2- to 3-inch-deep holes into your soil to allow water, air and other nutrients to reach the root zone.
Here are just a few of the benefits of aeration:
Stimulates roots to grow more deeply

Breaks down thatch, which is the dead layer of grass

Helps prevent fungal issues

Breaks up soil compaction
Most lawns are fine with an annual aeration, but if your landscape has a lot of foot traffic (which causes the ground to become compacted), you may need it twice a year.
Water Early And Infrequently
The best time to water your yard is in the early morning hours — not late in the afternoon, which can invite fungus and insect activity.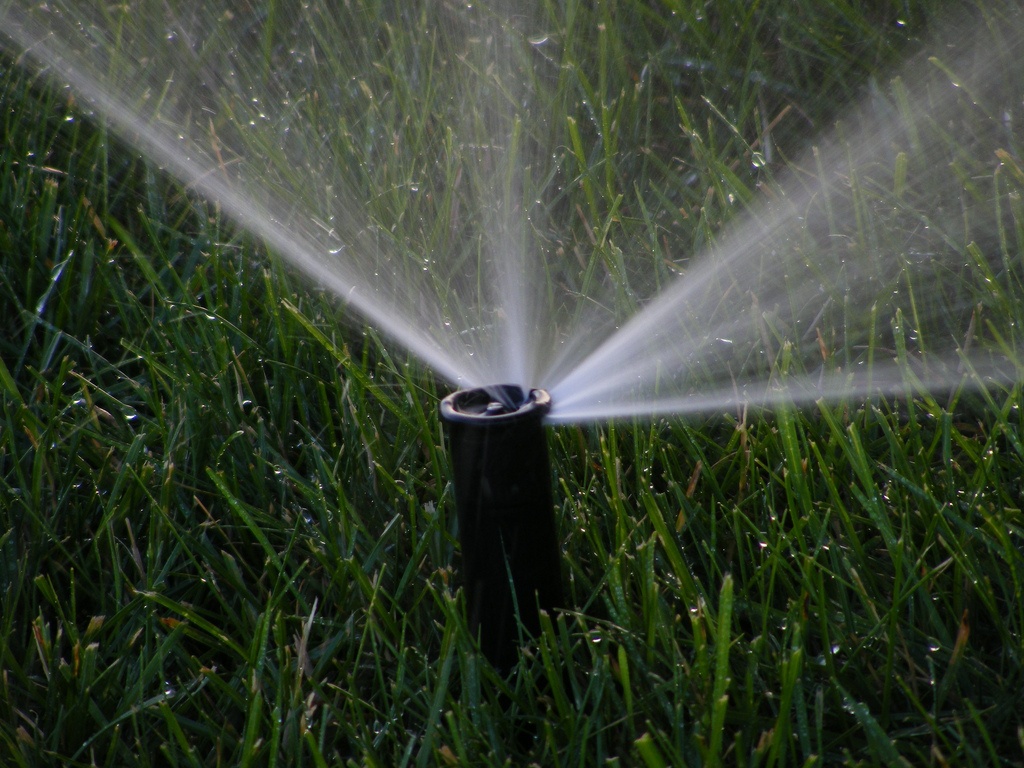 Your waterings should be deep and infrequent to keep roots from becoming shallow. A good test to see if your lawn is well watered is to step on it and see if the grass bounces back up. If it doesn't, it could be stressed. And if you step on it and the ground is soggy, you're watering too much.
Put Grass To Sleep
Your turf is going to be dormant for a few months during the colder months, but that doesn't mean you should just forget about it during that time. If you can prep it for its down time, you'll have a much healthier, lush lawn come spring.
In September, apply a balanced fertilizer to put the grass to sleep and encourage healthy root growth during the dormant season.
Avoid Applying Excessive Nitrogen
Your turf and plants need nitrogen to thrive, but now isn't the time to apply excessive amounts of it to your landscape.
Having too much nitrogen will create the need for more water, which in turn, increases fungal activity. It can also cause top growth at the expense of root growth.
Create A Pre-Emergent Plan
If you're planning to overseed your lawn during the winter, now is the time put a plan in place so you can ensure it will be successful.
To do that, you'll need to use the correct pre-emergent herbicide and plan your fertility program so the winter grass doesn't deplete nutrients from the warm-season turf.
Find A
Lawn Care
Company In
Macon
and Central
GA
A lot goes into maintaining and caring for your lawn throughout the year, and you need a lawn care company that understands that.
Whether you need help with controlling weeds, pests or ensuring your lawn is healthy, you can turn to T. Lake Environmental Design to handle it all. We take a consistent approach to our lawn care and maintenance services, so you'll always know when our teams will be there and what to expect.
And with more than two decades of lawn care experience in Macon and Central, Ga., you can rest easy knowing your yard is in good hands.
Call our Macon office at 478-750-7733, East Dublin at 478-272-3878 or fill out a form online to keep your lawn looking its best year round.