At T. Lake, we always appreciate a hardworking guy, and Jose Perez—better known around here as Opie—is one of our best.
Originally from Mexico, Jose first came to us back in 2002. He left for a few years but ultimately decided that T. Lake was the best place for him. He has since become a long-timer at our company, and we've been privileged to have him on staff for well over 12 years now altogether.
It's all in the Details
When asked what it was about T. Lake that drew him back, Jose says he enjoys the company culture and working with the other guys. It's no wonder he fits in so well here: this hard-working guy consistently delivers great work—which is #1 on the T. Lake core values list.
Jose takes on all sorts of work at T. Lake. When John Barryhill is out, he's the one we entrust to take charge of the crew. At other times, he does construction and hands-on work.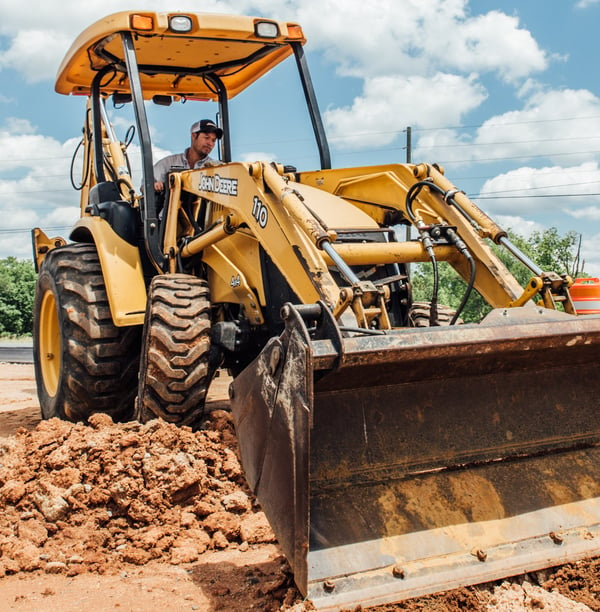 If you ask Jose what the best part of his job is, he'll tell you "everything". From beginning to end, he enjoys working with the other guys and getting projects done. But the thing that both colleagues and clients admire most about Jose is his attention to detail. Combined with his work ethic and great attitude, Jose truly is a star employee.
Don't let his hard work fool you, though– Jose has a great sense of humor, too. He always has a running joke going with the other guys. Sometimes they hook stuff to the hitch of each others' trucks, or stuff pine straw strings into someone's lunchbox (and when it comes down to it you can be sure that it is always Dwayne's fault). But whatever prank the guys think up, they always have a good time and make sure it doesn't go too far.
A Family Man
Jose is the proud father of two boys, fourteen year old Miguel and Jordan, who's three. Not one to sit around at home, Jose likes to bring his family on out of town trips to have fun and experience new things.
No one can stay away from home all the time, and Jose is no exception. Between trips, he can be found hard at work around the house. "I don't like to sit around," he says.
It's clear that Jose loves his family. His hope for the future is that he can continue to support his family and be there for them. What a great motivation!
Satisfying Success
Like our other top employees, Jose's success can be attributed to his hard work. But that's not his only redeeming quality. His great attitude and light-hearted jokes bring a joyful vibe to the team and are an excellent contribution to our company culture. And his sharp eyes and attention to detail ensure that whatever project he's working on, it's done with care and looks great. We're so lucky to have such a hard worker and great guy here at T. Lake!
If you're a willing worker with a can-do attitude and able to take a joke now and then, chances are there's a place for you at T. Lake! Want to know more? Check out our Careers page to learn about our culture and benefits, and request an application.