Wetlands are incredibly valuable ecosystems that until recently have been sadly underappreciated. They are an important element in the food web here in Georgia, play an integral role in water quality improvement, flood control, and shoreline erosion control, and have many economic and recreational uses. Scientists tell us that these natural ecosystems even help to regulate the climate.
It's no wonder, then, that wetlands have started to enjoy increasing protection in recent years as people have become more environmentally aware.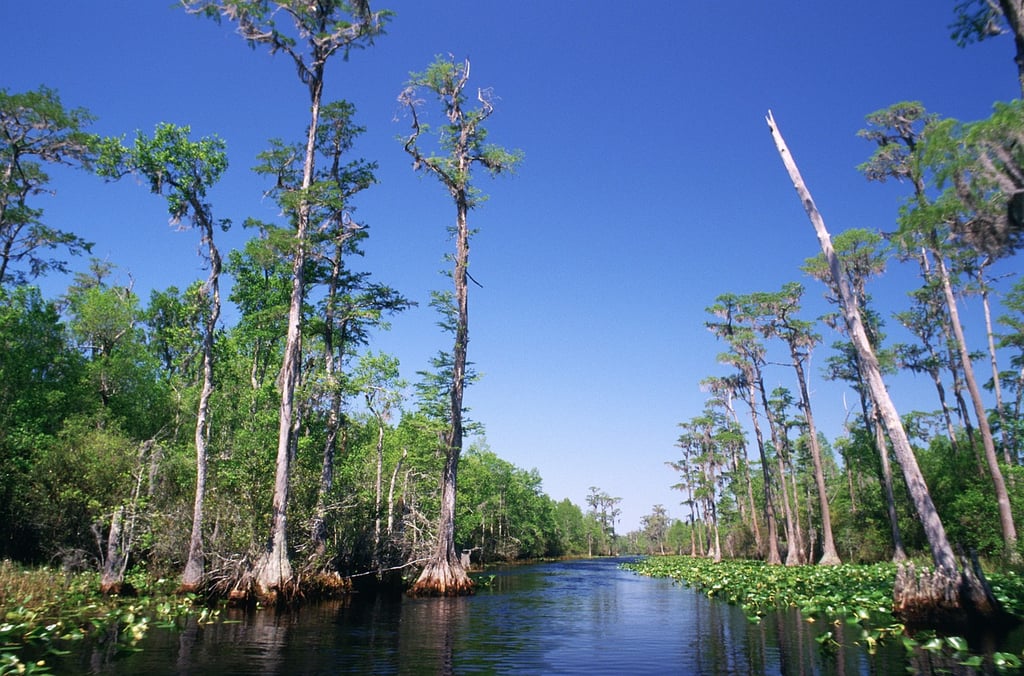 Wetlands mitigation refers to any project that serves to lessen human impact on wetland environments, including wetlands creation, preservation, or restoration. Mitigation typically happens on commercial sites, government construction sites, military installations, large scale housing developments, roadways, and other projects of significant scale. We are also increasingly seeing mitigation as part of stormwater or wastewater treatment on smaller sites, as part of the retention requirement for stormwater. (We find this very encouraging because wetland plants do a phenomenal job of filtering and reestablishing beneficial organisms in the environment.)
In a recent post, we discussed the benefits of wetland mitigation. Now, let's explore the topics of wetland mitigation construction costs and hiring a wetland mitigation contractor in Georgia.
Wetlands Mitigation Companies In Georgia
Wetlands mitigation is a specialized service that requires specialized expertise. You may find dedicated wetland construction and mitigation companies in some areas of the country. However, there is not a huge demand for that kind of work here in the Southeast (except perhaps for coastal areas where there are companies that focus on tidal and marine mitigation.)
Farther inland and for fresh water projects, mitigation work is generally performed by a landscape contractor well versed and specialized enough to do that work.Therefore, most wetlands construction, restoration and mitigation projects here in central Georgia are performed by landscape providers like us, who have a division focused on that specialty niche.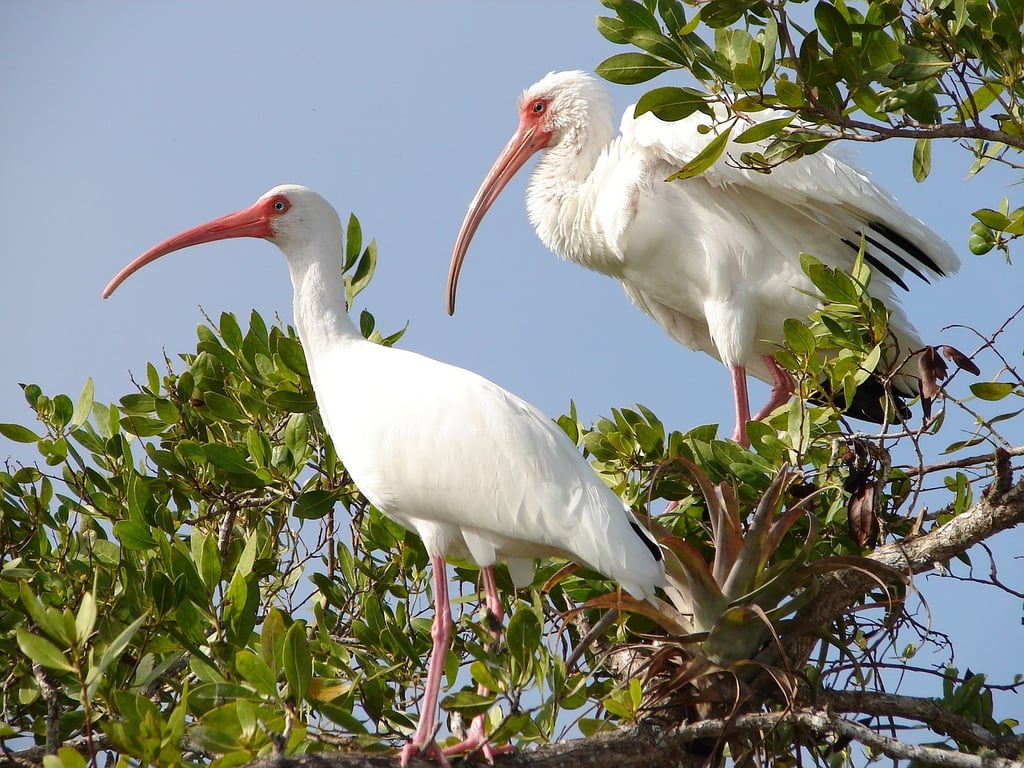 No specialized licence is required to perform wetland construction in Georgia, but specialized training is a must. It's important that the provider not only understand the plants involved, but also handling and storage best practices for these unique landscape plants.
Our staff has been trained by certified experts in the construction of wetlands and wetland mitigation, including Dr. Edward Garbisch, founder of Environmental Concern, a Maryland nonprofit dedicated to wetlands protection and education. He was one of the pioneers in the industry.
Other critical aspects of wetland mitigation include the reintroduction of water to the site after construction, and proper maintenance. In large installations specialized equipment may come into play as well.
A company like us that is well qualified to perform these services will have landscape architects, planners and horticulturalists on staff who also understand site design and ecology and have a clear vision of the desired outcomes. Employing such a team makes a huge difference in the success of the project.
How Much Does Wetland Mitigation Cost?
In order to understand wetland mitigation costs, it's important to grasp the scope of what is involved in these types of projects. Some of the issues involved include:
Compliance with DNR regulations

Other regulatory requirements which must be followed to the letter

Proper site preparation, which can vary based on soil types and other factors on the site

Specialized knowledge of aquatic plants and how they interact with the sensitive wetland ecosystem

Working with the client to understand grow-in management
That last point is important. Appropriate species are typically planted as bare root plugs. It's important to limit the competition from weeds and other opportunistic noxious plants.
Post-installation maintenance requires a minimum of 60-90 days for good establishment, but more typically is a 12-month process.
During this time, weekly maintenance is ideal throughout the growing season (April through the end of August), tapering to monthly during the cool season. We find we get the best results when we provide the grow-in maintenance. This enables us to warrant our work and ensure it grows in properly.
So, now that you have a little background on what's involved, let's look at wetland mitigation pricing.
Unfortunately, it's impossible to state a generic cost for wetland mitigation with any real accuracy. Too much depends on variables such as site conditions, accessibility and market factors. However, to give you a ballpark idea, you can certainly expect costs to exceed $25,000 per acre.
Need a Wetland Mitigation Contractor in Georgia or the Southeast?
We have a highly experienced crew and have worked successfully with many companies and organizations on wetlands mitigation projects, including NRCS, Georgia's EPD, and the Army Corps of Engineers.
If you would like a quote for a wetland mitigation project, or would simply like to speak with us for more information, we welcome your inquiry. Call our Macon office at 478-750-7733 or dial 478-272-3878 to reach our East Dublin location. Or, fill out this simple form online and we'll return your call just as soon as we can.