At T. Lake, we value ongoing education within our company and the lawn and landscape industry. Staying open-minded and receptive to new trends and opportunities are key to success. A simple yet impactful way we do this is by attending networking events, shows, and conferences. Many consist of workshops and discussion groups that are led by some of our industry's most successful people.
Not only is the green industry full of opportunities to learn, but it's full of opportunities to connect. Professional or personal – relationships help us to ignite positive change in our communities.

When you're surrounded by like-minded people who are passionate about what they do, it's easy to create long-lasting inspiration for your business, which is why we're excited to tell you about the fascinating people we got to meet at recent events!
Food For Thought
In October, Tim had the privilege to grab breakfast with old friends Rob Palmer and Joe Schill. Rob is president and owner of one of the largest commercial lawn care companies in Ohio, Weed Pro, which provides industry-leading lawn care services.

Joe is a founding partner of Weed Pro as well as Schill Landscaping. This ambitious green industry professional is now the founder and president of his own independent company, Green Impressions, LLC.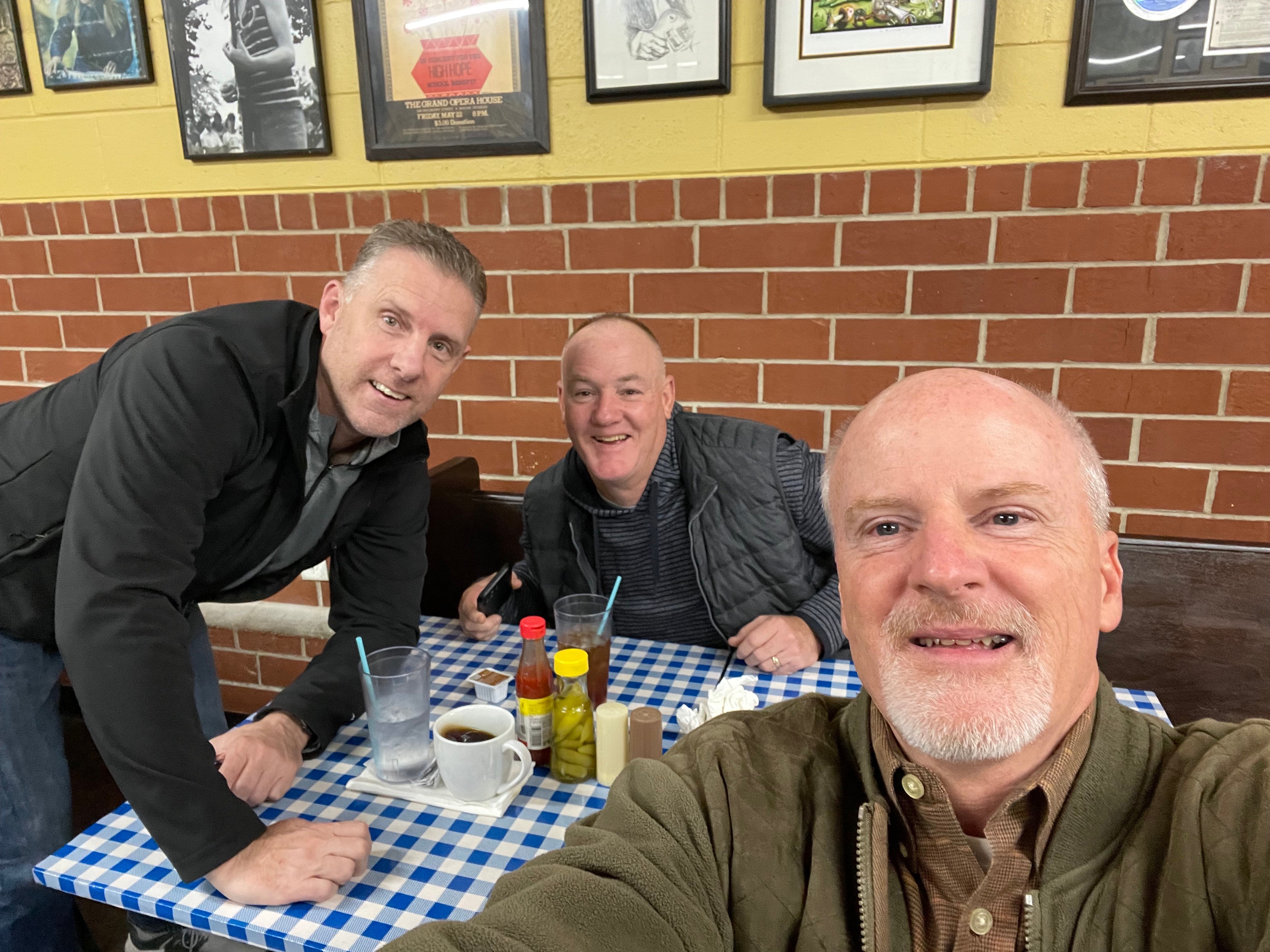 The three of them recently gathered around a table at the H&H Soul Food Lunchroom in Macon, Georgia to catch up. This storied cafe was founded in 1959 and has a rich history of keeping the community vibrant and well-fed with southern soul food and a side of good vibes.

With the legendary Capricorn Studios nearby, H&H became the kitchen table for the Allman Brothers Band and many others in the early 1970s. Story has it that Mama Louise Hudson felt sorry for a couple of skinny hippies and fed them for free, kicking off a lifelong friendship with the Allmans. While Schill, Lake & Palmer didn't start a band, they couldn't have picked a better place to connect and talk big things in the shadows of the Big House.

We look forward to seeing what cool things might come from that breakfast, and hope the guys have burned off those extra calories before the holidays! 😅
NALP's ELEVATE 2022
We also recently attended The National Association of Landscape Professionals' ELEVATE Conference on September 19-21st in Orlando, Florida.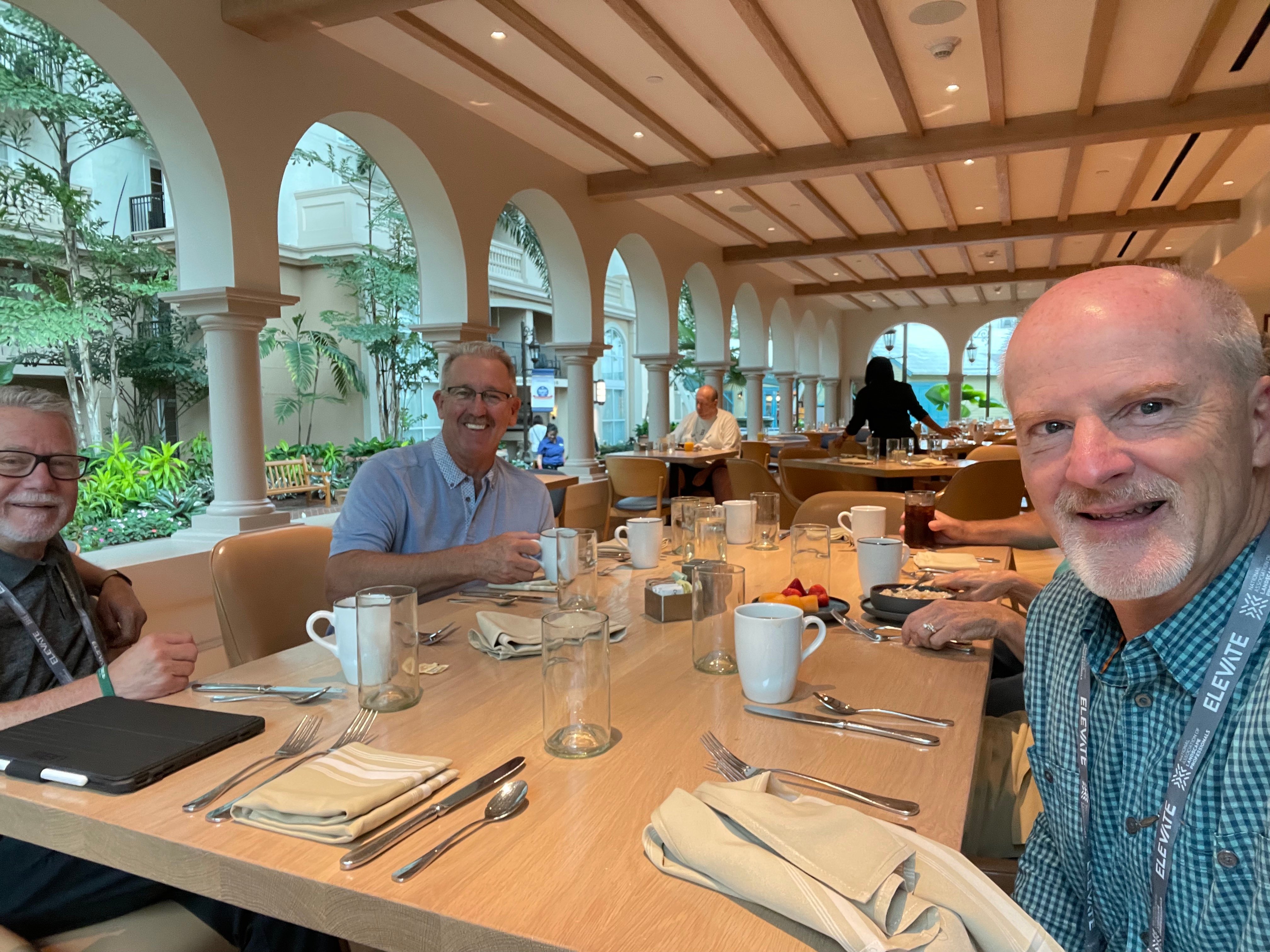 We got to share meaningful meals with movers and shakers of the industry.

Putting feet under the table with folks like Michael Hatcher and Ken Thomas is always inspiring! We are excited that Ken will be with us in December to facilitate our annual strategic planning session at the historic Henry building.
An Unforgettable Event
In August, we had the exciting opportunity to visit Memphis, Tennessee with rising T.LAKE stars, old friends, and mindful mentors like the Envisor Consulting Group.

Thanks to our friends Michael Hatcher, Jim McCutcheon, and Dr. Phil Allen for agreeing to be seen with us. We learned a lot and had a blast!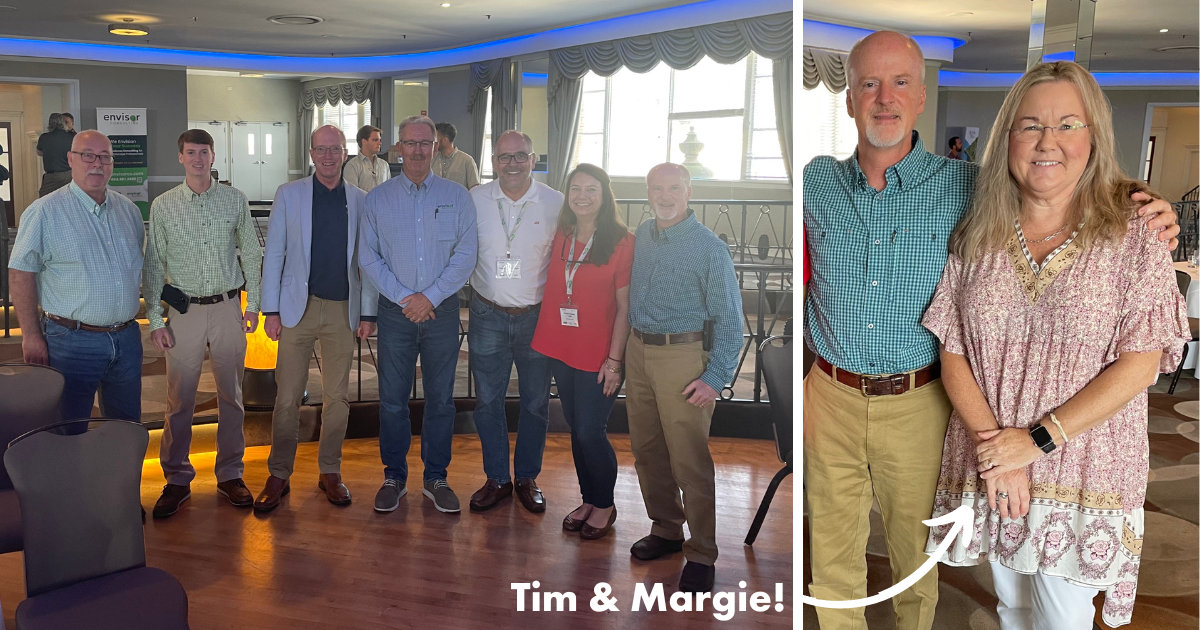 One of the more exciting parts of this story would be the two people on the right of the photo. That's Tim Lake and Margie Brinker.

Margie has been Tim's Executive Assistant for nearly 7 years. They work virtually together and talk daily (sometimes hourly) yet had NEVER met in person. We're happy to say that changed this year!
Strength in Numbers
T. Lake is a proud member of NALP (National Association of Landscape Professionals). We always enjoy attending their educational and networking events. There's so much to learn and uncover from this industry—and we're grateful to have had the opportunity to hear from some of the most experienced minds in the field.

Many who started out in this industry, began by rolling up their sleeves and digging in the dirt. Now, they are running their own successful companies.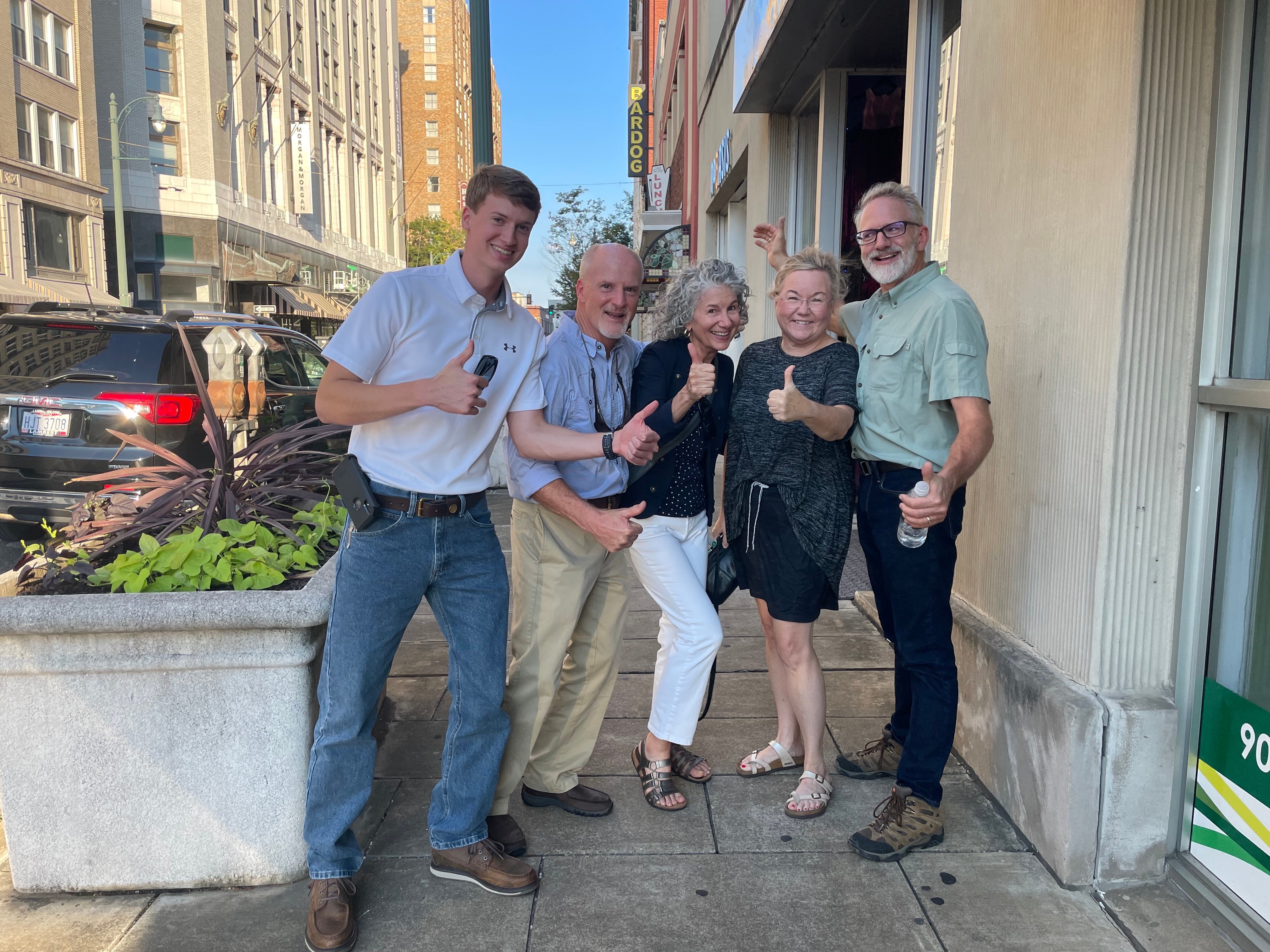 You can count on T. Lake to be at the next conference and don't hesitate to come and say hello!

That's it for now, reach out to us if you have questions or comments. We appreciate your business.