Here at T. Lake we are problem solvers to the core. We love a challenge! In addition to the whole range of landscape work from hardscape design and installation to tree service to wetland mitigation, we've done everything from caulking and applying epoxy coatings onto warehouse floors to fly-over roof inspections with drones, to removal of slag and millings from manufacturing floor pits.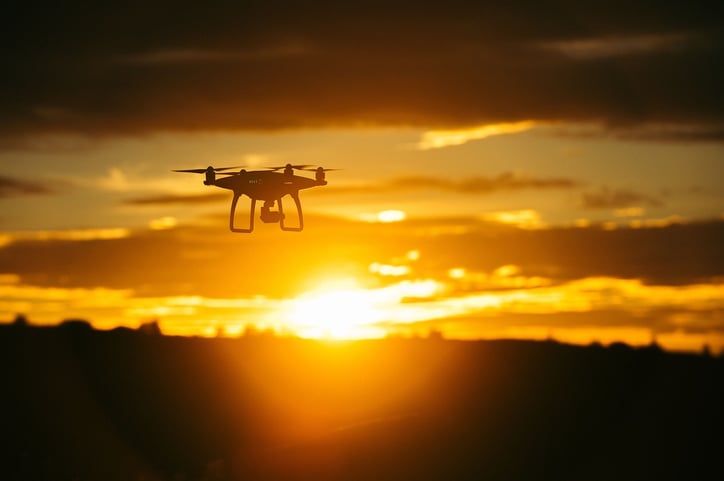 Our thought process is to look at the particular issue you have and find a better way to deal with it. This will often require solutions beyond the ordinary—and it is not uncommon for those solutions to require the use of specialty equipment.
How We Use Specialty Landscaping Equipment to Solve Problems for Customers
Our specialty equipment includes a small fleet of mini skid steers: stand-on machines like the Dingo, and larger ones, like our Ditch Witch. The Swiss army knives of equipment, these versatile units enable us to quickly and easily change implements—everything from a cold planer to a concrete breaker to a trencher—that allow us to perform a huge variety of tasks even in confined spaces. For example, with our boring units we can drill horizontal bores up to 25 feet, to easily get under drives, entryways, and walks.
We also have compact backhoes like the John Deere 110TLB. This one has a smaller frame than a full size backhoe so we can operate in tight spaces. Like the skid steers it is very versatile, letting us easily change implements front and back. The real beauty of this unit is that its configuration of tires allows us to operate well in any environment without tearing up turf like a skid steer will.
These are just a couple of examples. In addition to the larger pieces of equipment, we have a whole cadre of other things like vacuums, powerful blowers, and a myriad of other specialty items that allow us to do things a lot of others can't do, whether inside a manufacturing building or outside on a job site.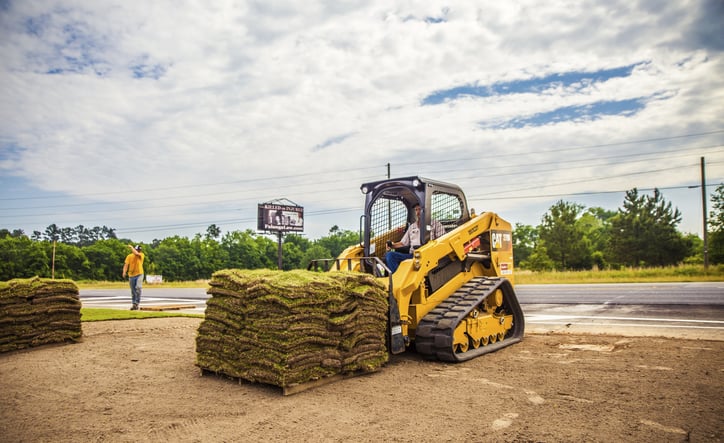 Why We Invest In Specialty Equipment
If you're wondering how much it must cost to purchase, maintain and insure all this equipment, the answer is a pretty penny. But oh, what they save in labor costs and efficiency gains!
Take cleaning out pits, for example. When these are located in areas too constricted for normal pieces of equipment, such a task would take a few men and a shovel days to complete. However, we can get it done in an afternoon with a mini skid steer or mini excavator. Or handling mowing or erosion control on slopes, where a wide-track machine is way more efficient than a crew of men with weadeaters. Safer, too. It doesn't take too many jobs like that for the unit to pay for itself, from both the customers' point of view and ours.
Above And Beyond
But it gets better. T. Lake has access to a ton of specialty equipment that we neither own nor rent, but that enables us to provide better service and even better ROI to our customers. We have an incredibly robust network of vendor partners in all kinds of specialty arenas who can bring all sorts of technology and equipment to bear as needed.
Do you have an unusual job that requires massive off-road mining equipment? We can coordinate that. Need an airplane for vegetation control? We have a vendor partner for that as well. Whatever you need, we'll find a way to get it.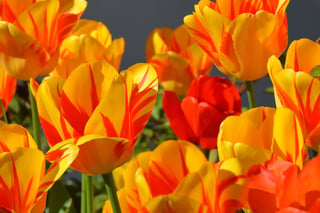 Bottom line is, if a landscape client has a problem we can solve, we're on it. We've hooked up clients who needed to fly to places like Budapest and South America up with charter jet services. We even called up the Schipper brothers at Colorblends and arranged a tour of one of their premier tulip farms for a client who was traveling in Holland.
It's All About Value
The fact that we have so much specialty landscaping equipment at our disposal is simply a byproduct of our real greatest asset—our ingenuity and know-how. Add our huge and diverse network of can-do partners and it gets even better.
We have folks trained in landscape architecture, stormwater engineering, surveying, all the necessary skills. Most of our people grew up around farming and construction; we don't just have the education, we've got the horse sense to know how to approach a problem in real life, and the callouses to prove we can pull off the solution. We know how to do stuff, and we stand by the stuff we do.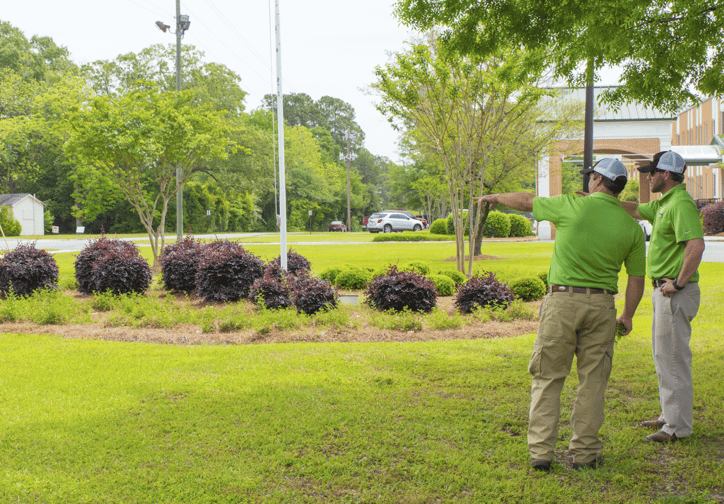 In the end, it's not about cost, it's about value. Our job is to make your life easier, make you look good, and help you create ROI in the long run. When you hire us, you can check the box that the problem you had will be taken care of professionally, efficiently, and safely. Can you even put a price on that?
Got a challenging or unusual landscaping job?
We've got the equipment—and the chops—to handle it. You can reach our East Dublin office at 478-272-3878, or call our Macon folks at 478-750-7733. Or, click here to request a quote. We look forward to serving you!