When you need groceries, you head to the store. One grocery store may have marginally better prices over the next, or a nicer produce department, but ultimately it doesn't matter that much whether you frequent Kroger or the Piggly Wiggly. You'll still fill your fridge.
Lawn and landscape care, though; that's a different matter. Your choice of landscape provider can make a huge difference in your experience, and impact the quality, appearance, comfort and even safety of your home and property.
Unlike plumbers and electricians, landscape services providers are not required to complete any kind of certification or training. That means that any Tom, Dick, or Jane with a truck and a lawn mower can hang out their shingle as a landscaper. However, there is a significant difference between such a person—let's call them a "landscaper"— and a true landscape professional.
How can you tell them apart? A few strategic questions go a long way.
Are They Insured?
A professional landscape services provider will invest in proper business insurance, including general liability and worker's comp. This ensures that if something happens to damage your property, their equipment or one of their employees, they're covered and so are you. Typically on larger jobs they can provide a bonding option as well.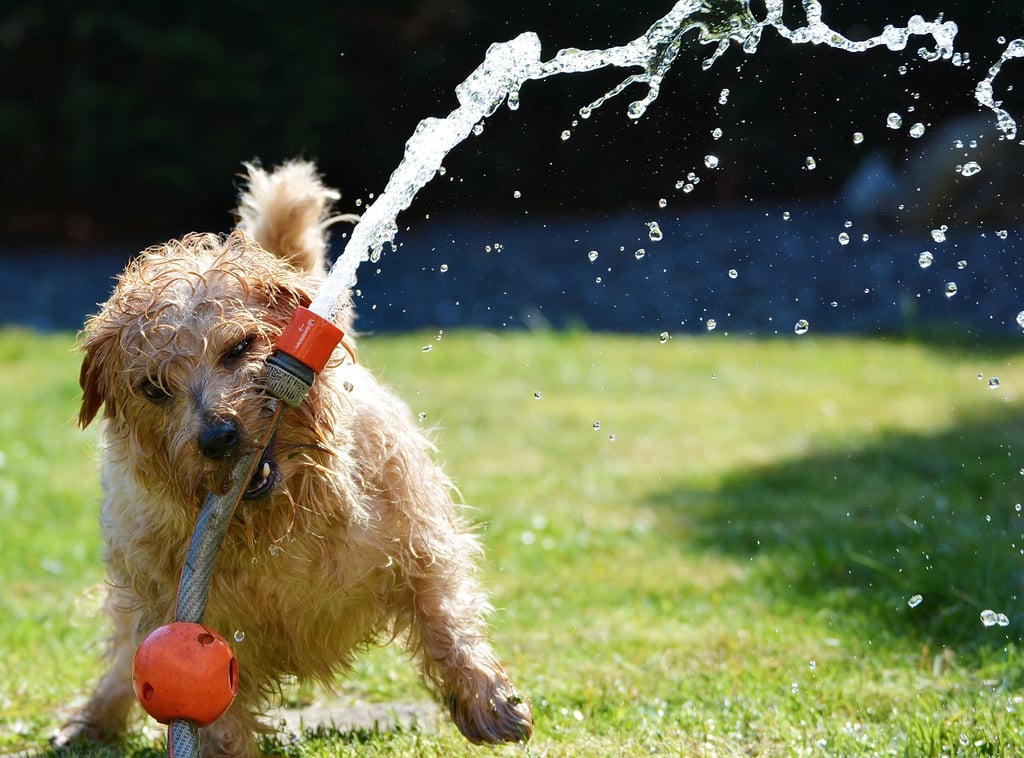 Did you know that if a worker is injured on your property and their employer does not have worker's comp, you are liable? It's very common for fly-by-night landscaping operations to skip the insurance in order to cut costs. With no shortage of personal injury attorneys to encourage them, it is very possible the injured worker may sue you for damages. Unfortunately, the way our court system works you could very well be held liable. Makes you think twice, doesn't it?
Are They Screened?
Whoever you hire to take care of your landscape will be physically present and operating heavy machinery on your property every week for months. They will be making decisions that can impact the safety of your home, family and guests. And they will get to know what you store on your property, and where.
Here at T.Lake, we drug screen, background check and personality test every employee. Safety and security are too important not to.
But not every company does. That's a little scary when you consider that a recent government survey found that nearly one out of 10 full time workers has a history of recent drug and/or alcohol abuse. The numbers in the construction industry are even higher. And where do you think these people go next when they don't pass muster with us? Right up the road where there's no testing and where they get paid cash. We see them out there working around your homes, where you work, shop and eat out. Just sayin'.
Are They Trained And Educated?
What do you want from your landscape? If all you need is your grass mowed once a week, maybe it doesn't matter so much who you hire (as long as they do it safely.) But if you want a beautifully designed and manicured landscape as opposed to just a yard, you'll want a true professional.
The majority of our staff—and certainly all of our managers—have college degrees in horticulture or landscape architecture. That means we offer true expertise in all areas of the landscape, from high-level design to outdoor kitchens to shrub, turf and flower care. Whether it's selecting the ideal species to meet your specific needs or troubleshooting plant diseases, we have the breadth and depth of knowledge and experience to guide you to sound aesthetic and financial decisions. Plus, we are properly licensed to safely apply any chemical necessary to keep your landscape in top condition.
The local "landscaper" guy, on the other hand? Well, just start asking him questions about plant care. We suspect the difference will become pretty apparent in short order.
How Is Their Image?
You want to look good—that's why you're hiring someone to take care of your landscape to begin with. So why would you want to tolerate an ugly truck and unkempt workers on your property?
You can see the difference between a fly-by-night landscaping operation and a true professional.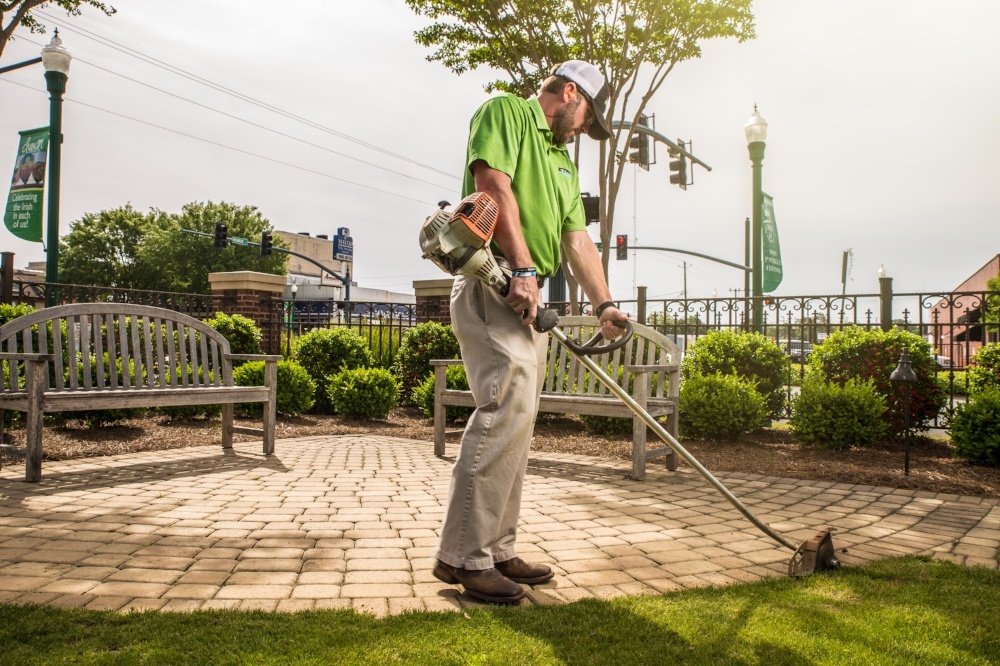 The professional landscape services provider just plain looks better. Matching uniforms, clean cut employees, well-maintained equipment and clean trucks that are properly labeled and licensed. And of course, you won't find them shirts-off, radio blaring, smoking or spitting chaw on your property. Why settle for anything less?
Can You Reach Them?
When you contact our offices, you're guaranteed to reach someone 24/7. That's because we actually have offices. And a website with a contact portal so you can get us even if you're not a phone person. And an answering service for nights and weekends. Part of being a professional service provider is being easily found and easily accessible. You shouldn't have to wonder how to find us.
Your "landscaper guy," on the other hand, is often not available, and changes his number from time to time, so you can never be sure how long it will take to reach him—if he even calls back at all.
How Can You Pay Them?
A professional landscape provider understands your need for convenience. That extends to payment options. For instance, at T.Lake we accept virtually any kind of payment, including credit cards, checks, even autodraft so you don't have to worry about paying every month.
In contrast, a "landscaper" may put the onus on you to pay his way (usually cash). Does that really make sense when he's supposed to be making your life easier? At T.Lake, we can even finance your project.
Professional Landscaping Services In The Heart Of Georgia
In short, the guy with the lawnmower may offer lower prices, but it's important to consider whether he's delivering the value you'll get by hiring a professional. In the worst case, he could even cost you money. And he's unlikely to deliver the top-notch results you can expect from a pro.
If safety, security, reputation and professional results are important to you, consider sticking with the pros. Contact us online, or give us a call at 478-750-7733 to speak with one of our qualified landscape professionals.