A lot is riding on the contractors you hire to complete your commercial landscaping project, and it's never fun to think about the consequences of something going wrong. Many people are surprised by just how frequently we are called on to carry out emergency landscaping on commercial contracts. In fact, emergency landscaping makes up a large proportion of our annual work.
Sadly, insolvency is not uncommon in this industry, and when things go sour for a company, it is often the client that is left to pick up the pieces. This is not only stressful but can also affect your bottom line if left unresolved. If you find yourself dealing with an insolvent contractor it is essential that you contact a reputable landscape company immediately to carry out emergency landscaping work.
At T.Lake Environmental Design, we have more than 30 years of experience coming to the rescue. Over the years we have assisted countless commercial clients in desperate situations, helping return harmony to projects on the brink of collapse with our expert emergency landscaping services. Our emergency landscaping work not only fixes any problems created by previous contractors but also ensures your project is completed quickly and efficiently, without compromising on quality.
Emergency Landscaping in Georgia
In early 2020, T.Lake was contacted by the team at SiteOne to see if we could help rescue a large-scale development project in Pooler, Georgia. The high-end apartment complex, owned by McShane Construction, was nearing the halfway point when trouble struck. In an unfortunate turn of events, the landscape company that had been handling the project defaulted, leaving the site unfinished, irrigation botched, and the developers in a panic. Without fast and decisive intervention from a reputable landscape company, the entire project was facing ruin.
T.Lake immediately assembled a team to put things right.
The site was in chaos when we arrived. Materials had been left exposed to the elements, irrigation systems were unfinished and badly installed, and the vision of a high-end residential complex seemed like a distant pipe dream. The situation was not only a nightmare for the client but also the construction company and the vendors still awaiting payment.
As with any large-scale project like this, the goal was to lease the apartments as quickly as possible to maximize profit. The longer the client waited, the more losses they risked accumulating. With speed and quality our top priorities, we priced the job and arranged to be on site within 14 days.
T.Lake Emergency Landscaping
We set the T.Lake team to work to transform the nightmare site into a desirable and viable residential complex. We installed hardscapes, fixed irrigation systems, and ensured that green areas were planted and ready to flourish, but also worked with building inspectors and landscape architects to ensure that every task was finished to the highest standards to maximize leasing potential.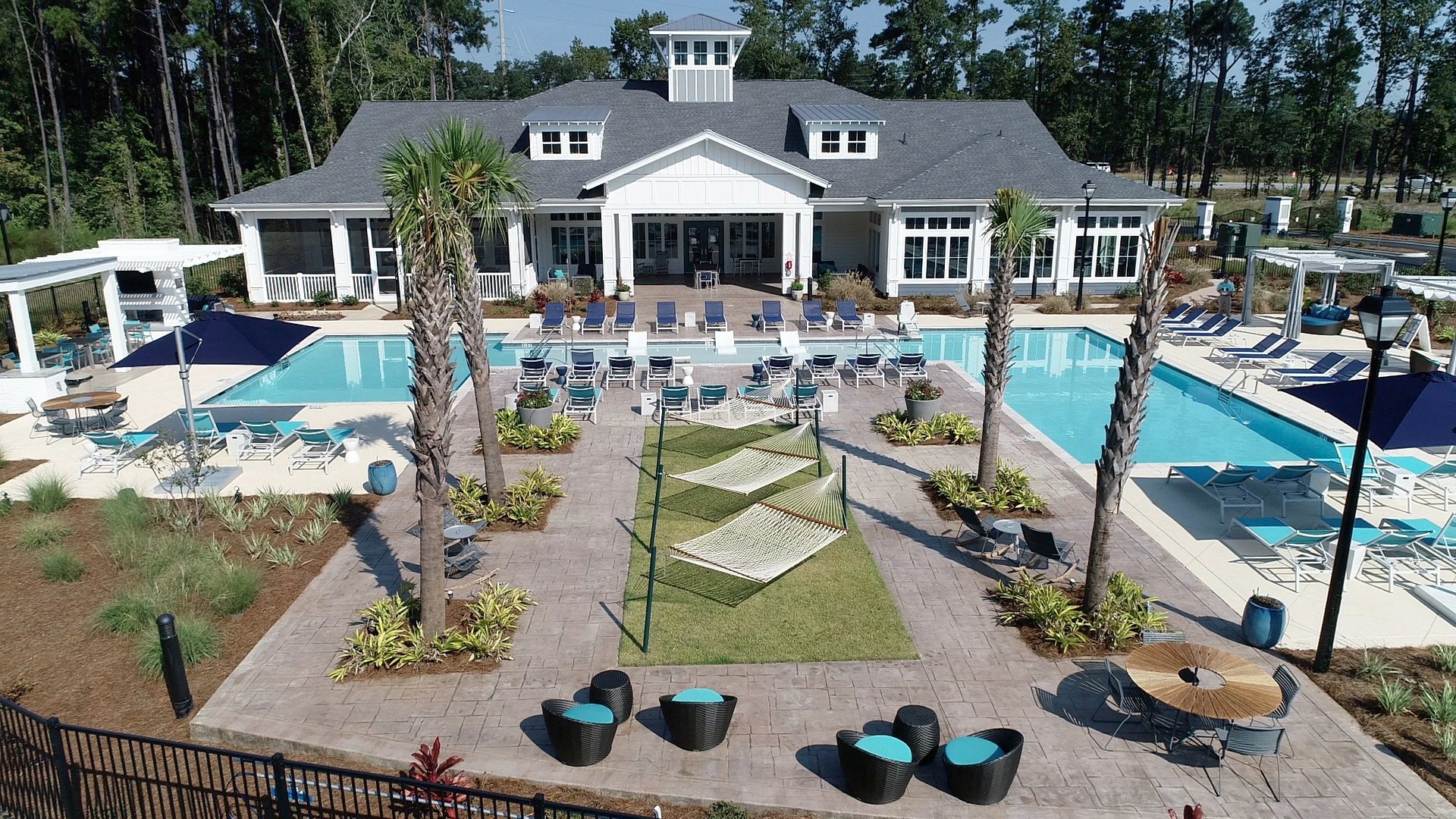 Despite all the challenges, T.Lake's team made the site look like a dream complex within a few weeks, with all the detail you would expect from one of our designs. Paving, lush landscaping, and updated irrigation systems were installed to ensure environmental and cost efficiency throughout the site.
Not only did our work on the project assist the client, but everyone else involved too. The property was sold within weeks of us finishing and is now home to hundreds of happy families in the Pooler area.
Prevent, Don't Cure
As with anything in life, prevention is better than the cure when it comes to landscaping. The best way to avoid the need for emergency landscaping work is to work with a reputable company from the get-go. Not all landscaping companies were created equal, so it is essential that you do your research before entrusting one to manage your project.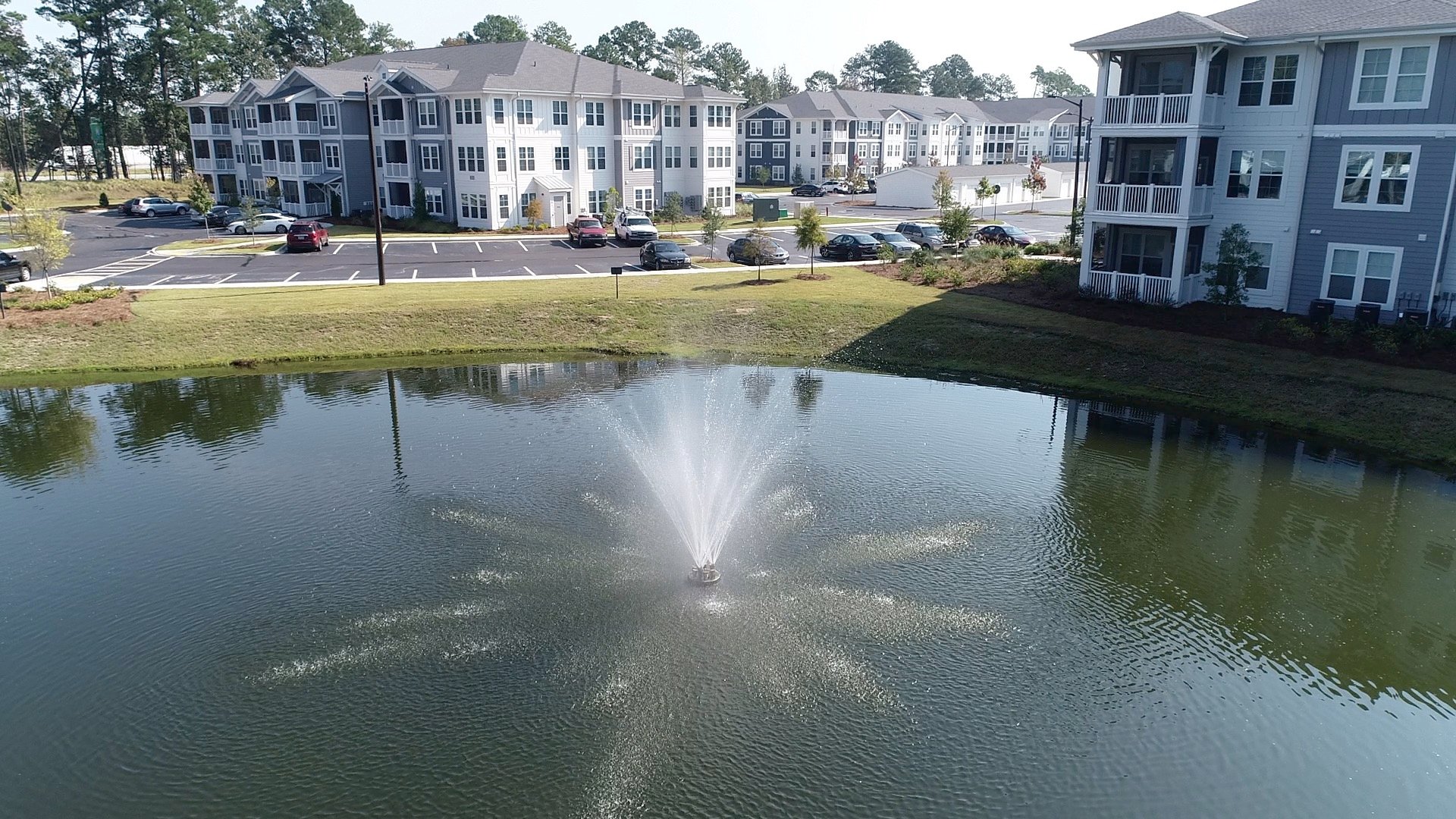 Companies don't last as long as we have without knowing their business inside and out. Our combined approach of customer-first service and innovative methods and technology ensure all our work is carried out quickly, accurately, and to the highest standard in Georgia.
To discover how T.Lake could help you avoid a landscaping nightmare, contact us today.