Promise of Hope is a program dedicated to helping men and women overcome past obstacles, develop improved relationships, and more importantly develop their personal relationship with Jesus Christ.

Started by the sister of a friend of ours from church, this non-profit exemplifies the transformative work local faith-based organizations can accomplish.

This summer, one of our team members Crystal donated her time, expertise, and talent to help the residents plant flowers, donated by T.Lake, in their garden.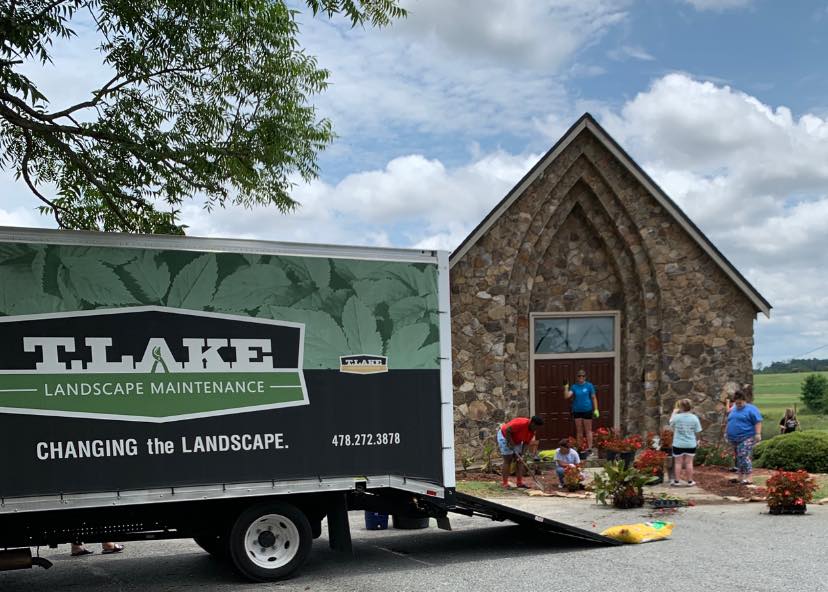 Addiction is more widespread than we all know and transcends socioeconomic levels. Here at T.Lake, we want to continue to support the needs that are right here in our own backyard community.



If you'd like to learn more about Promise of Hope & how you can make a difference, click here.