Every office needs a manager! Lucky for us, we've got Beth.
Beth started in February of 2022 as our part-time office manager and brings over twenty years of office experience. She graduated with her business degree from the University of Georgia and boy, she certainly means business! Beth was temporarily employed at T. Lake in the past, so when she was able to come back Tim knew she would hit the ground running (but let her have her morning sip of coffee first 🙂).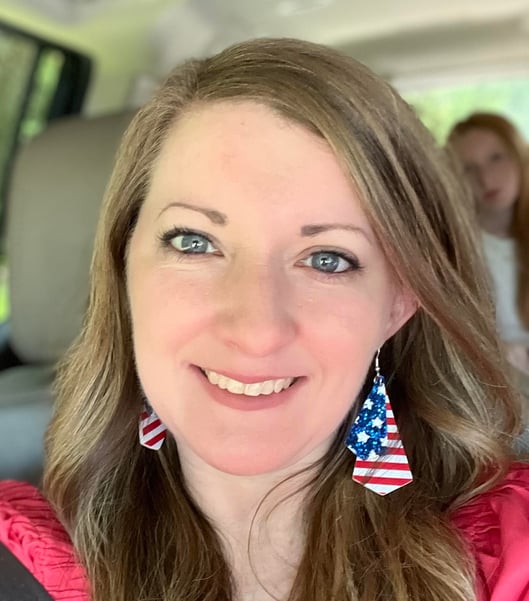 As the office manager, Beth focuses on all office tasks besides answering the phone. Luckily, she's got her partner-in-crime, Teresa, who can take calls while she focuses on handling accounts receivable, invoicing, payments, and assisting with accounting inquiries.
While the state of Georgia isn't all that small, the town of Dublin sure is! Believe it or not, Beth and Tim are actually first cousins. Although they have a 15-year age difference and didn't spend all that much time together growing up, Beth certainly looks up to him. She shares, "Tim has come from a family of farmers, with his hands in the dirt, and knowing plants. He has a true love of horticulture, the industry, and building a business on top of that!"
Beth was born and raised in Soperton, GA and after living in a few different spots in Georgia, she just felt a calling to come back home to Soperton. Beth is a proud mom of three and even though she has to spend twice the time commuting to work to drop them off at school, she wouldn't change it for the world!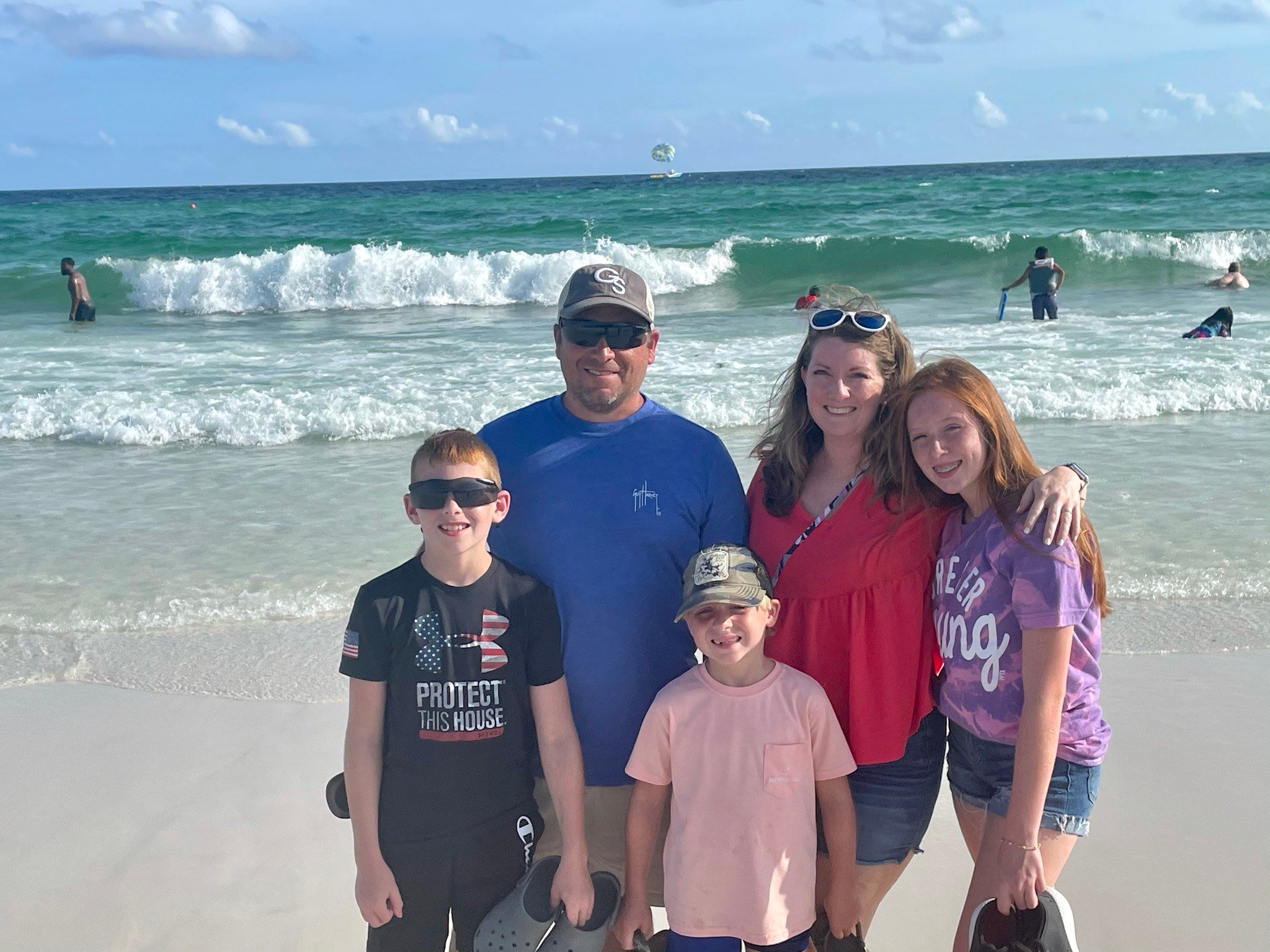 Most folks are snuggled up on the sofa when they're off the clock, but not Beth. This busy bee is not just a part-time librarian at the local elementary school but also an assistant coach on the varsity cheer squad. For Beth, working with teams that understand life's busy schedule can be one of the most significant factors in her professional success She notes, "I feel so fortunate to have this balance that I can have at T. Lake with my family and my career."
Beth has a talent that might shock you: she's a self-taught pianist. Yeah, seriously - what can't she do? She even got her piano as a present from Tim's mom! Beth said, "Music gives me a creative release. When the world is too much, it's where I go."


Despite the rich history Beth shares with T. Lake, she sees the business as full of new and exciting opportunities. Beth leaves us with this heart-warming thought, "The talent, experience, and knowledge of T. Lake comes from hard work and dedication. It's not just a business, it's a true gift and a love of making something beautiful and better than it was before."
Thanks for making this office better than it was before, Beth! The T. Lake team is so lucky to have you.