Whether professional or personal, relationships can be a tricky thing to master, but not for Pat Ford!
Often described as an encourager and a "people person", Pat's ability to engage and grow with others makes him the perfect addition to our team. Bringing over 35 years of experience with him, Pat is right at home as our new director of strategic growth.
Let's give him a warm welcome!
STRATEGIZING GROWTH
Though Pat just started a few months ago, he brings with him a wealth of knowledge in the industry. He has 35 years of work experience in multiple industries which has provided him with business development and client relationship management experience. Before, he was a Director of Corporate Operations and Business Development, and he earned his Bachelor's in Public Relations from Georgia Southern University.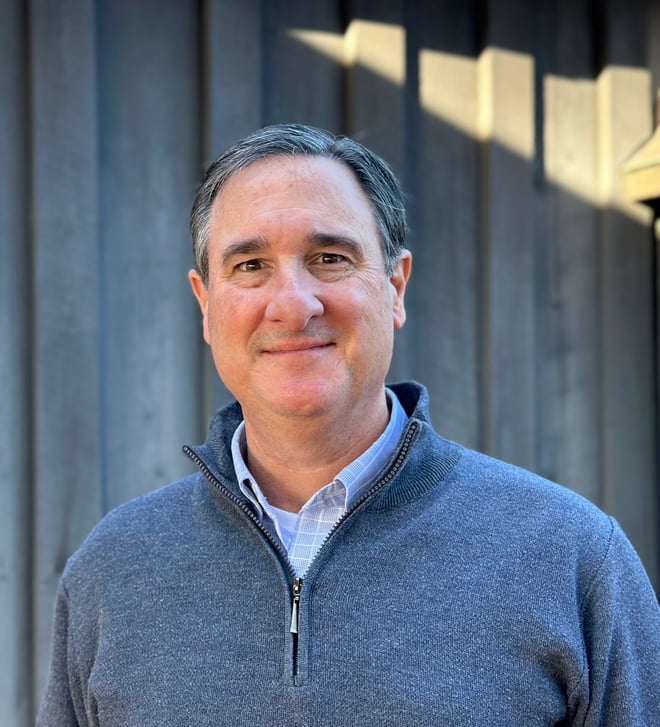 Pat is first and foremost a relationship builder. He says, "Each engagement I have throughout the day leads me to some type of positive impact on the company."
Due to this, Pat makes sure to be strategic and thoughtful about his outreach. He begins his day by hitting the top five items on his to-do list that he made the day prior. This usually includes scheduling calls, attending meetings, and processing paperwork. He swiftly moves on to contact outreach through varied sources such as phone, email, and media connections to continually build a network of contacts. As the day winds down, he transitions into administrative tasks like documentation, training, and procedures. But before the end of the day, Pat circles back to his outreach tasks by mid-afternoon.

He shares, "I am always looking for information that will give me a knowledge edge over the competition in the marketplace."
What sets Pat apart from the rest is his positive and willing attitude. He is always looking to stay current with customer relationship management tools and frequently brushes up on leadership and management resources. Whether it's books, articles, or podcasts you can always find Pat strategizing growth!
Pat's expertise certainly doesn't end there either! He is currently honing our computer systems such as ISNetworld, FirstVerify, Avetta, and Tappisafe. These systems are crucial for client communications and are used for safety, compliance, and financial analysis.
FAMILY FIRST
Pat is originally from Cocoa Beach Florida, but for the past 25 years has called Dublin, GA home. As an avid relationship builder, Pat finds the small-town, family-oriented atmosphere to be a perfect match.
When Pat isn't busy growing professional relationships, you can find him growing personal ones. He has been happily married for 34 years to his wife, Twila, who retired from teaching after 30 years. Congrats, Twila!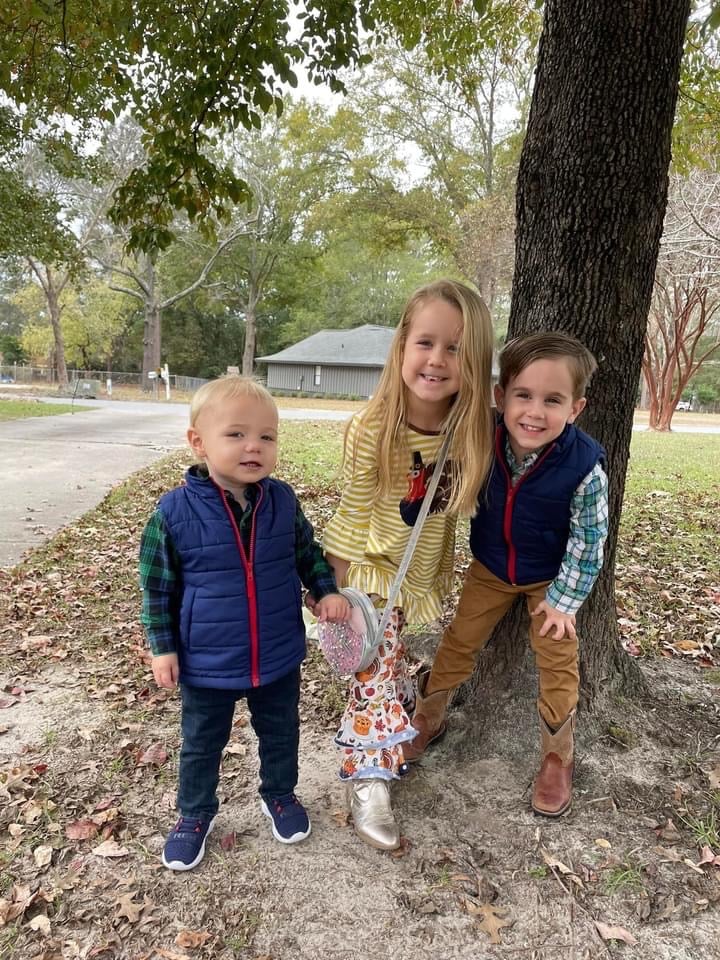 Their most cherished times are spent with their two daughters Kayla and Hannah, and their three grandkids who all reside in Dublin, GA. For such a family-oriented bunch, they are pretty lucky! They anticipate the warm weather where they can all enjoy swimming in the pool and rooting for their favorite football team, GO DAWGS!
Something you may not know about Pat is that he is an avid movie and TV critic. He has even hosted radio and TV shows. If you need a good movie recommendation, Pat is your guy!
WELCOME, PAT
As someone who leads with integrity, Pat's favorite thing about being a part of the T. Lake team is the ability to be a cut above the competition due to our industry knowledge, skill set, and education. He shares, "personal character is a key component of our company culture here."
Not only is Pat eager to connect with others and grow, but he's also always finding ways for T. Lake to grow as well. He says, "The growth of T. Lake is my focus, and within the next five years, hopefully, my role will remain the same, but the revenue strength will have tripled."
We don't doubt that either! Here's to growing together, Pat!